Pricing
Pricing
Everything you need and free to use
What you get
Open source under MIT License

Full commerce engine with easy to use APIs

Multi-regional support by default

Advanced features for promotion, RMA flows, etc.

Composable core to support custom cases

User-friendly admin interface

Community to back you
SELF-HOSTED
Free, forever.
Get started
npm install -g @medusajs/medusa-cli
Looking for more dedicated support? Let us find a custom solution together.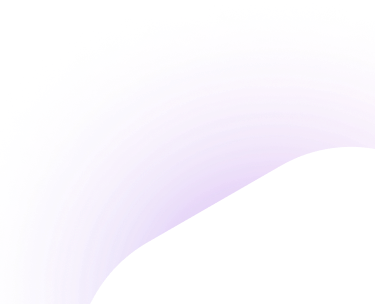 What is included in your Premium Support?

For medium to large enterprises we offer Premium Support giving you a dedicated support channel, architectural guidance and guarenteed response time. Contact us to hear more about the setup and pricing.
Is it easy to migrate from another platform?

We have seen successful migrations from both custom built systems and traditional platforms. We even have tools in place to speed up the migration process. Feel free to ask in our community for advice.
How long does it take to get started?

It will take a developer only a couple of minutes to get Medusa up and running. It will then take a few hours to get familiar with the project, the source code, our Docs and similar. If you have trouble getting started, we are always happy to help in our community.
Can you build a webshop for us?

We generally do not assist in direct implementation work ourselves. However, we can help find an experienced Medusa partner that can carry out the implementation. Feel free to get in touch if interested.
Can I get custom integrations for our case?

If you cannot find the integration you are looking for in our current list, then we are happy to set you up with an agency that can help build the integrations needed for your case.
Can Medusa support more advanced functionality requirements?

Advanced requirements are what Medusa is built to accommodate. From fitting into complex IT infrastructures to supporting custom functionality related to marketplaces, subscriptions and custom order logic - all of it can be accomplished using Medusa's extendible and open architecture.