Building blocks for digital commerce
Recap June
Visit
Building blocks for digital commerce
Thousands of developers use Medusa's open-source commerce modules and tools to build rich, reliable, and performant commerce applications without reinventing core commerce logic.
Press

S

anytime to get started
Used by global enterprises and fast-moving startups.










We build modularized commerce logic like carts, products, and order management and provide tools to orchestrate them for powerful ecommerce websites, POS applications, commerce-enabled products, and everything in between.
Our modules are incredibly portable and can run in modern JavaScript environments, unlocking new infrastructure for unparalleled scalability and performance, while bringing commerce enablement to new layers of your stack.
Built to scale as you grow
Learn more
Foundational commerce
building blocks
We build and distribute the commerce building blocks needed to build amazing ecommerce websites or enable commerce functionality in any product.
Our building blocks eliminate the need to build core commerce logic from scratch and enable you to focus on the customizations that move the needle. All modules are open-source and freely available on npm, so you always control your commerce stack.
Extend and customize your stack.
Portable to modern environments.
Integrate with your favourite tools.
Set up Medusa with one command and start developing immersive experiences.
~/Desktop/medusa/my-medusa-store
Fast, flexible, future-proof
Unlike other platforms, Medusa is built for customization so technical debt is kept low, and your team remains fast.
Medusa's modules are MIT licensed to ensure that you are in full control of your commerce stack. No more unexpected API changes.
makro.pro
makro.pro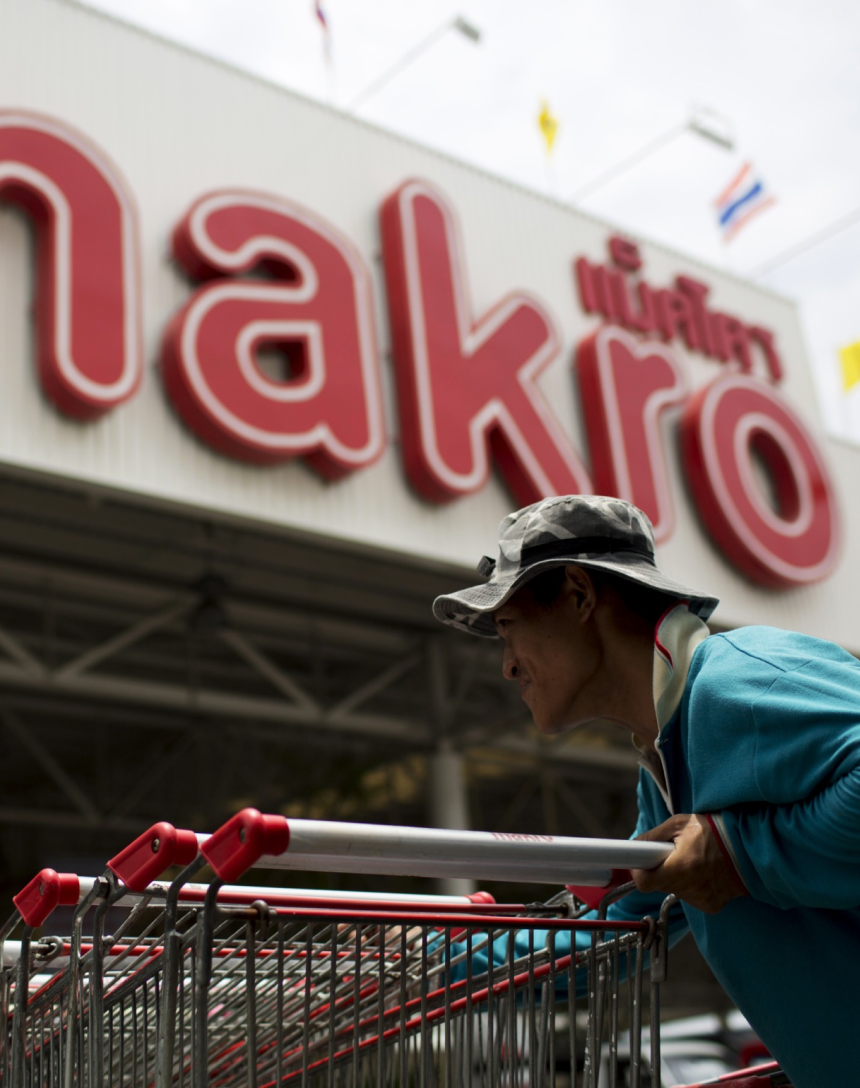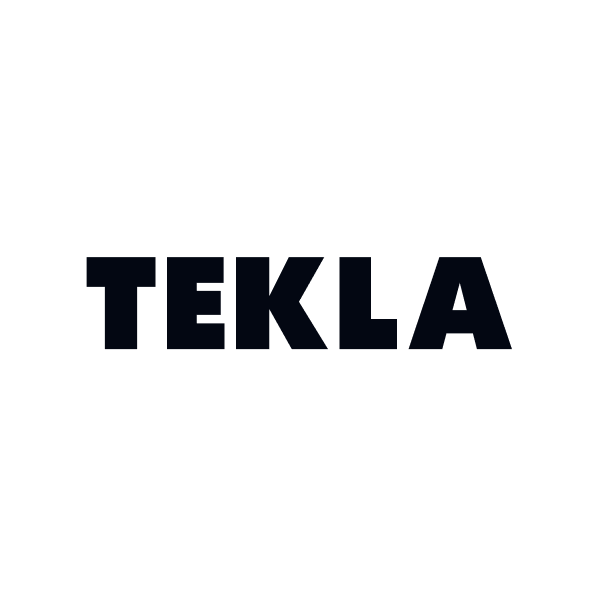 teklafabrics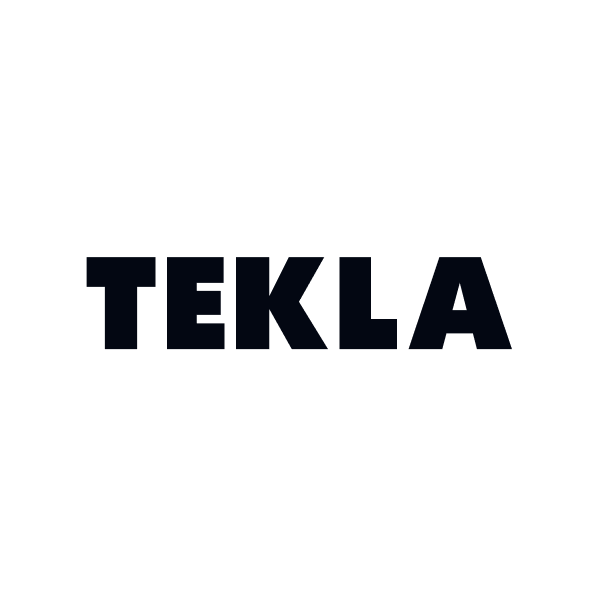 teklafabrics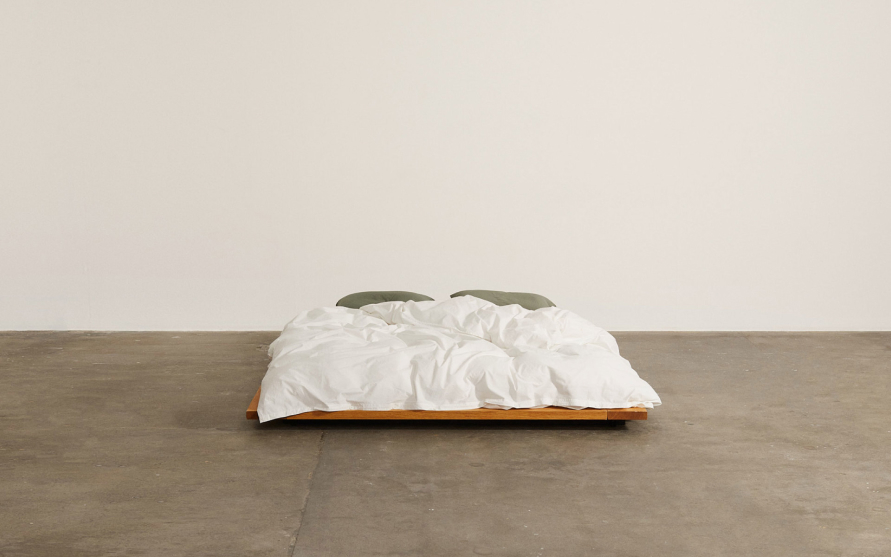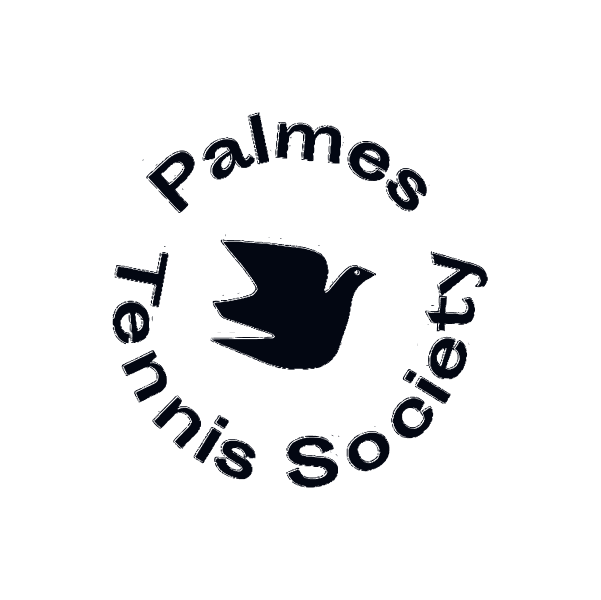 palmes.society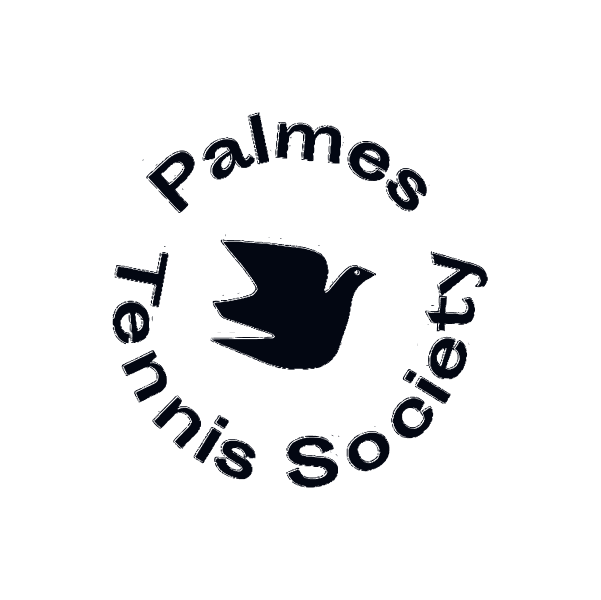 palmes.society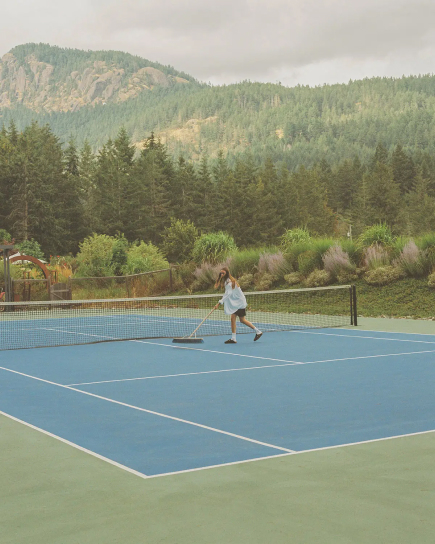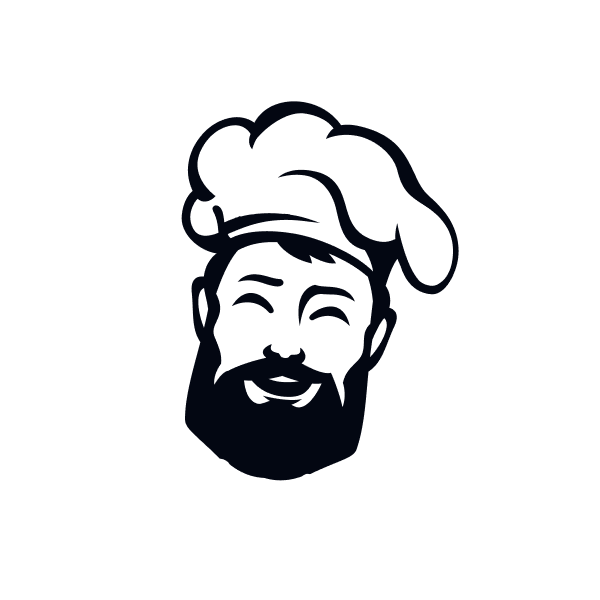 goodchef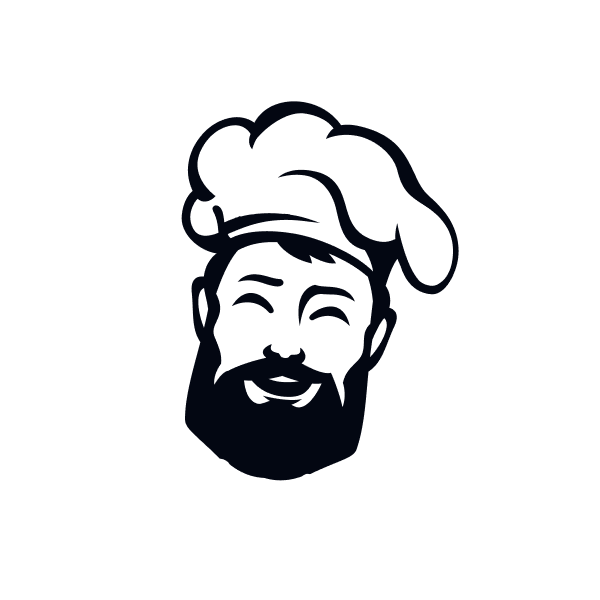 goodchef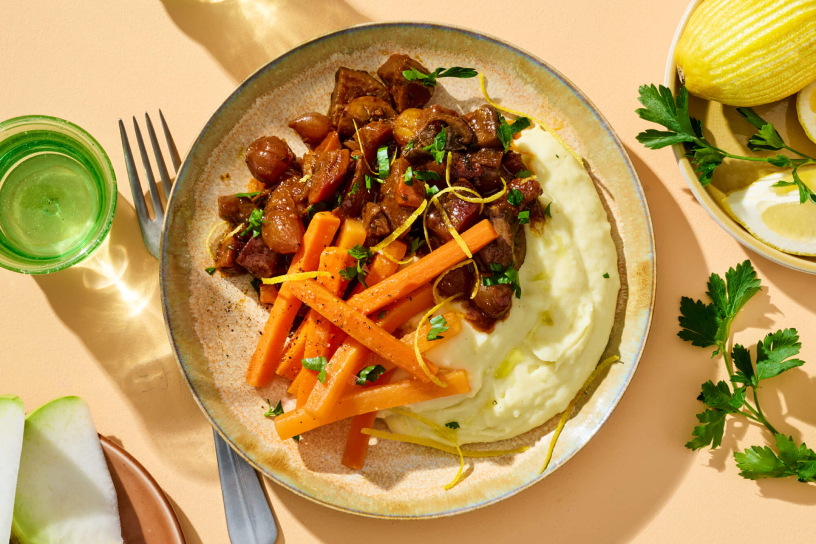 Prebuilt tools to manage your store
Our modules ship with a prebuilt admin dashboard and client libraries to get you started quickly and scale globally.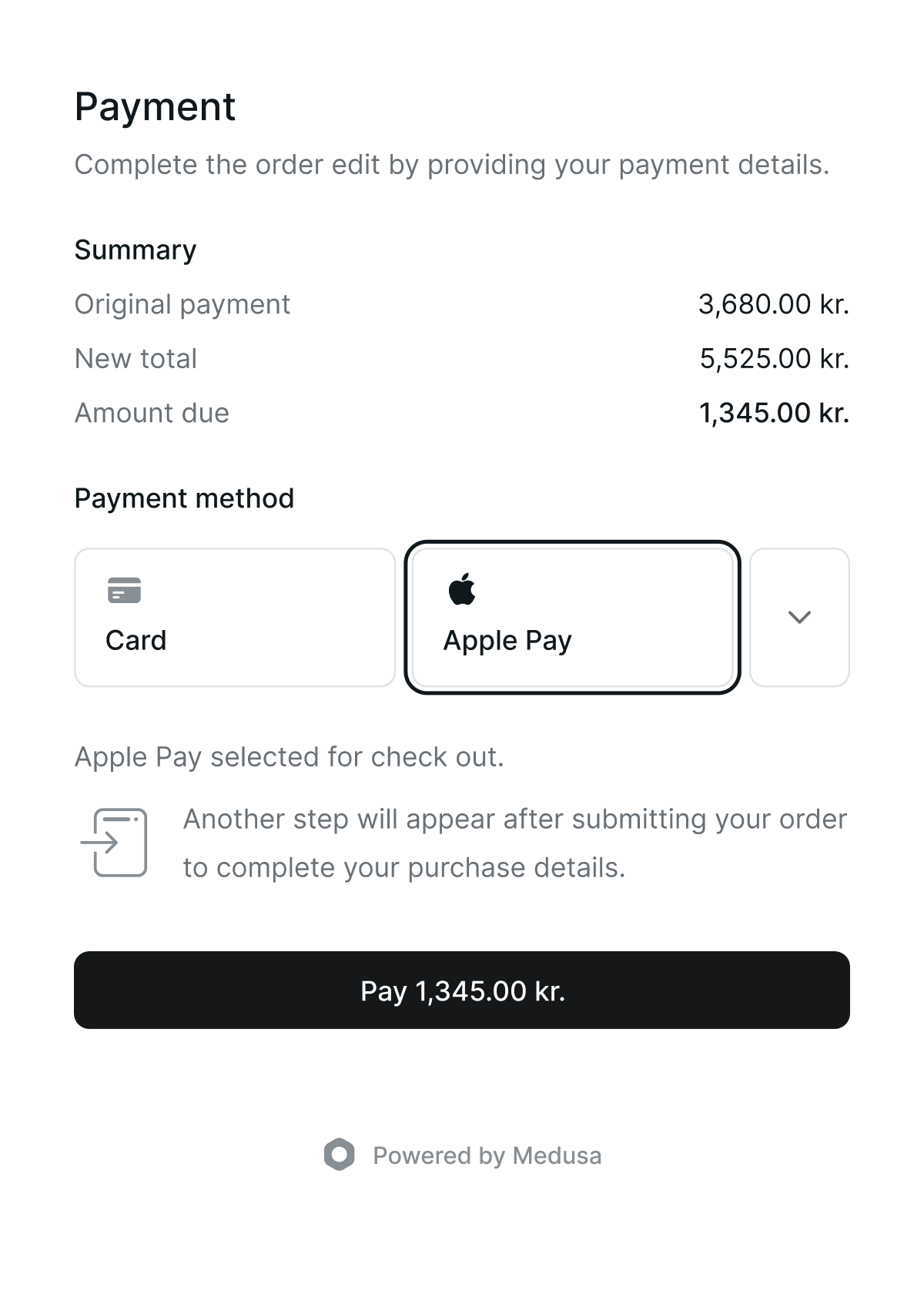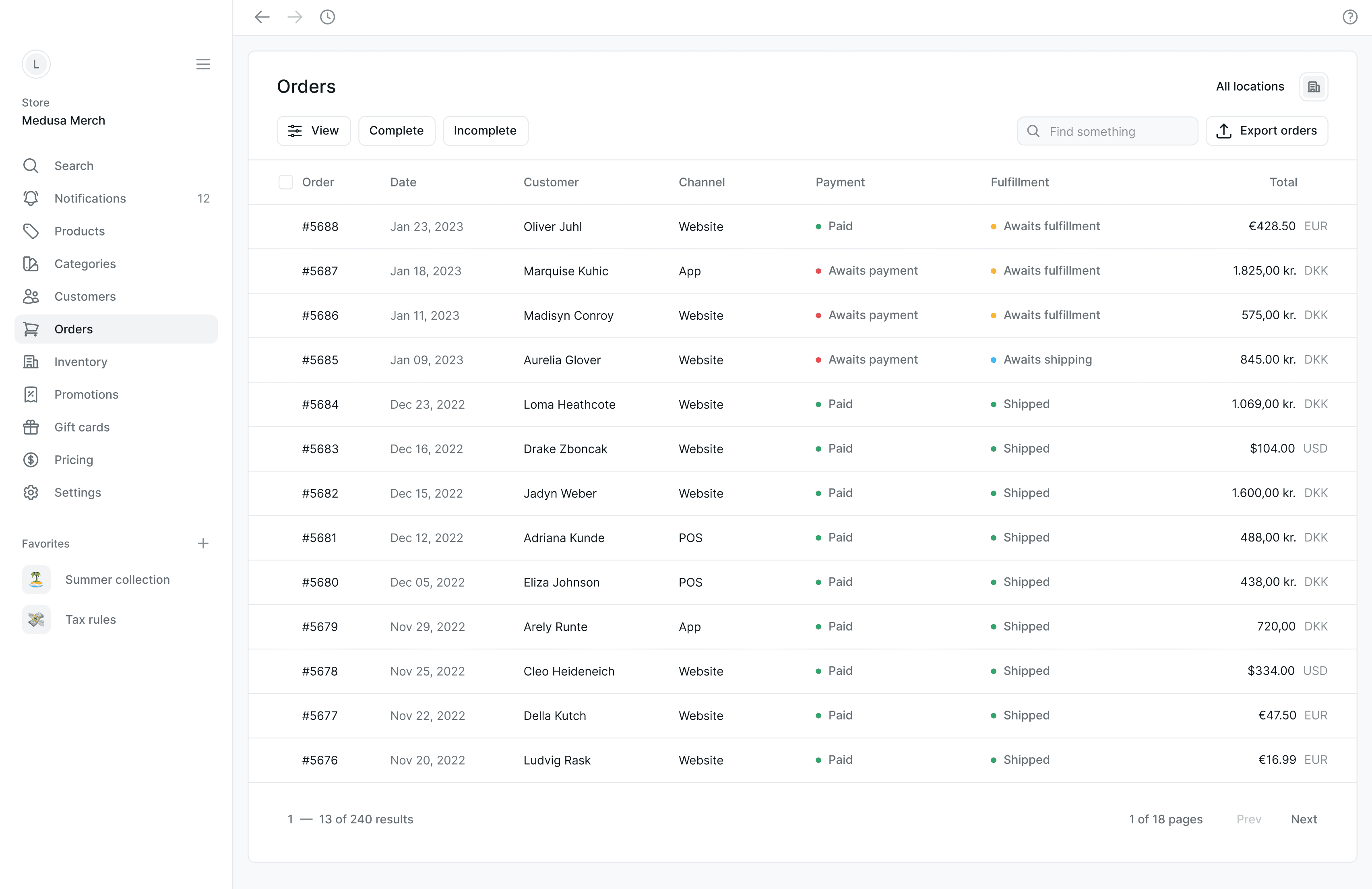 Complete suite of features
See for yourself
Unique experiences across global markets and channels
Control currencies, payment & fulfillment providers, tax, shipping options, and more based on local regions and sales channels.
Global sales from day one
Control currencies, payment & fulfillment providers, tax, shipping options, and more.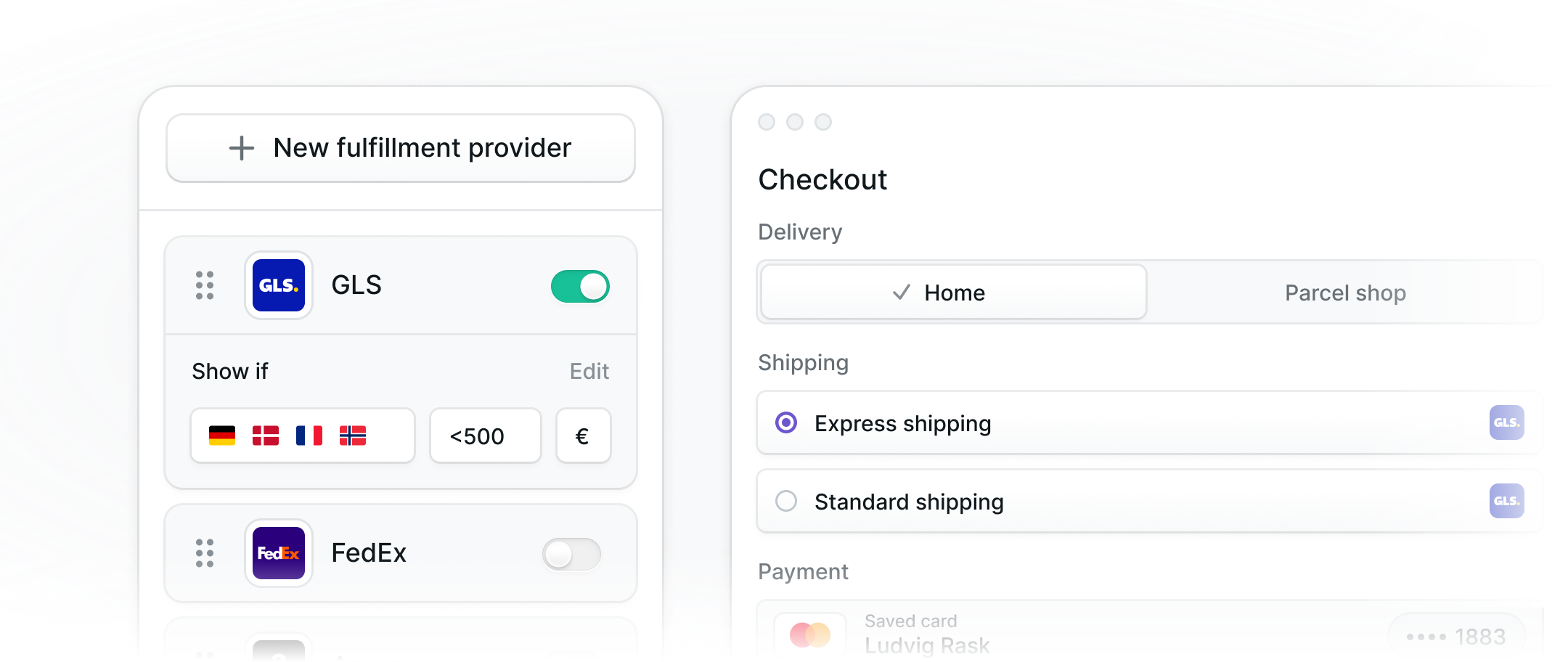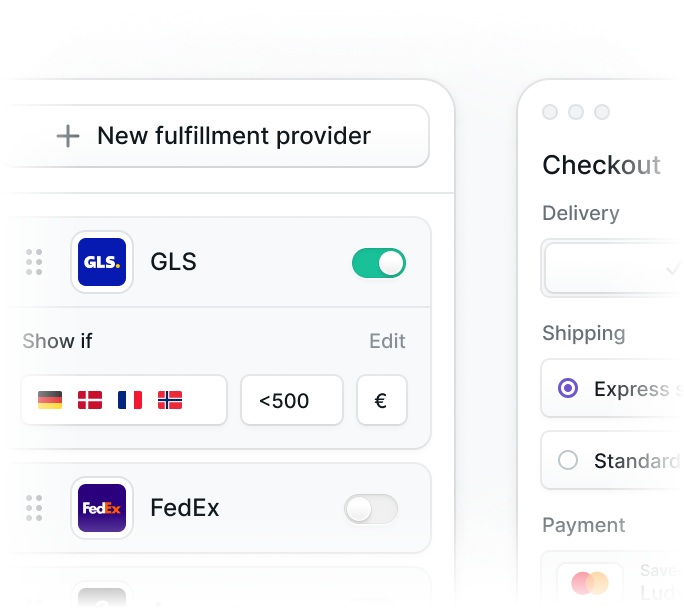 A lightning-fast Cart API complete with discounts, gift cards, shipping, and payment.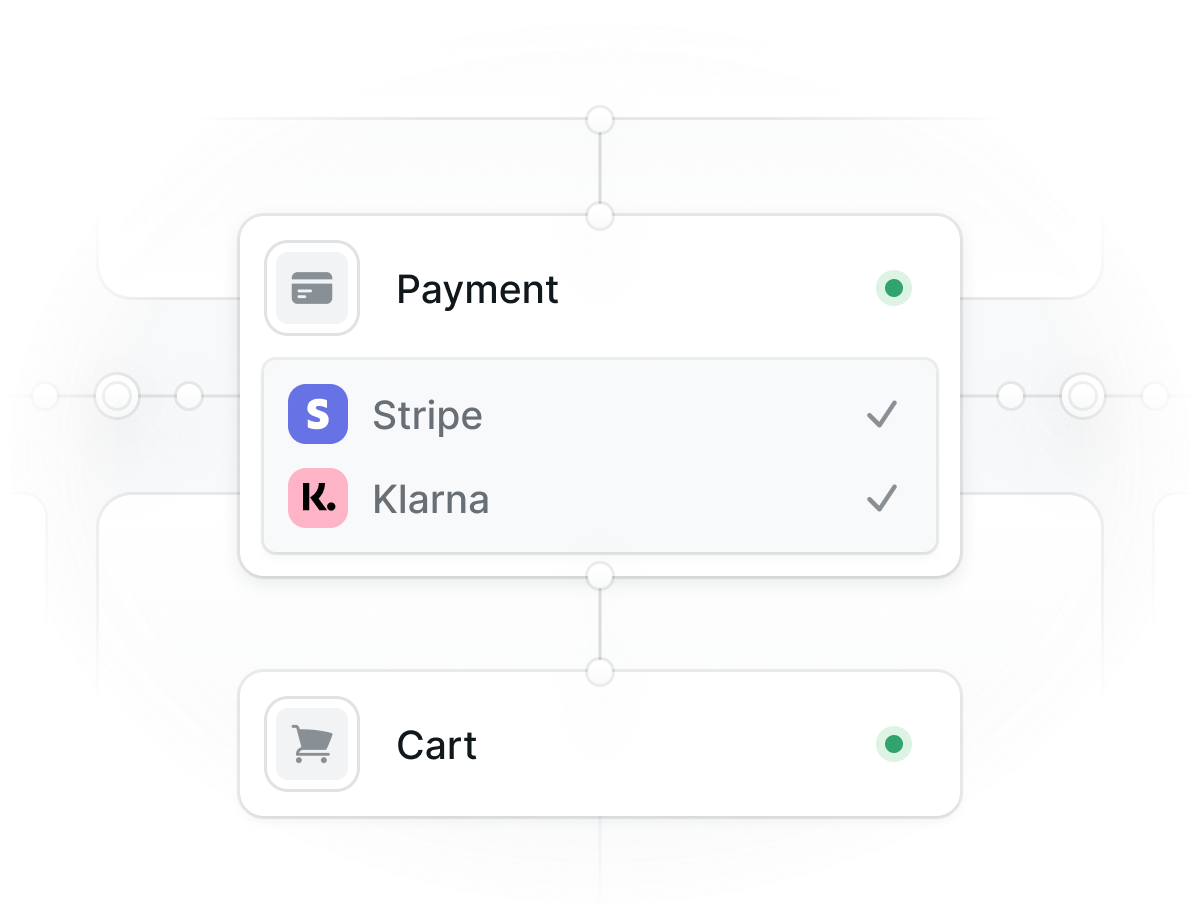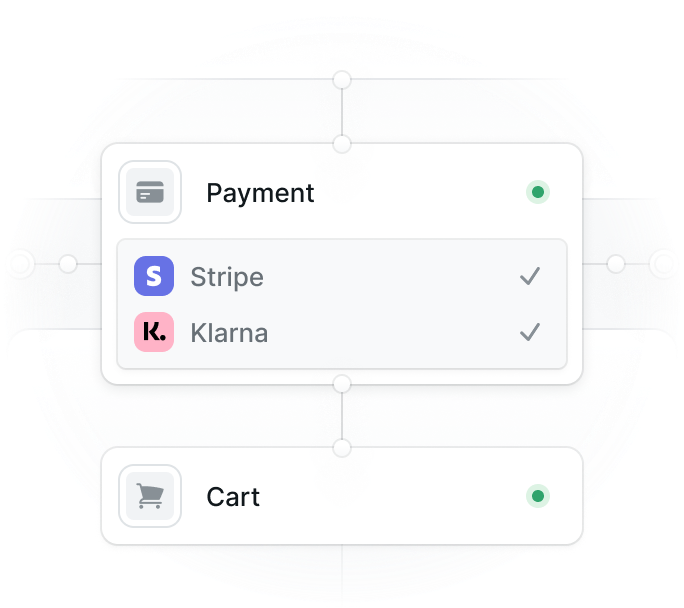 Sell through marketplaces, physical stores, etc., and manage from one unified overview.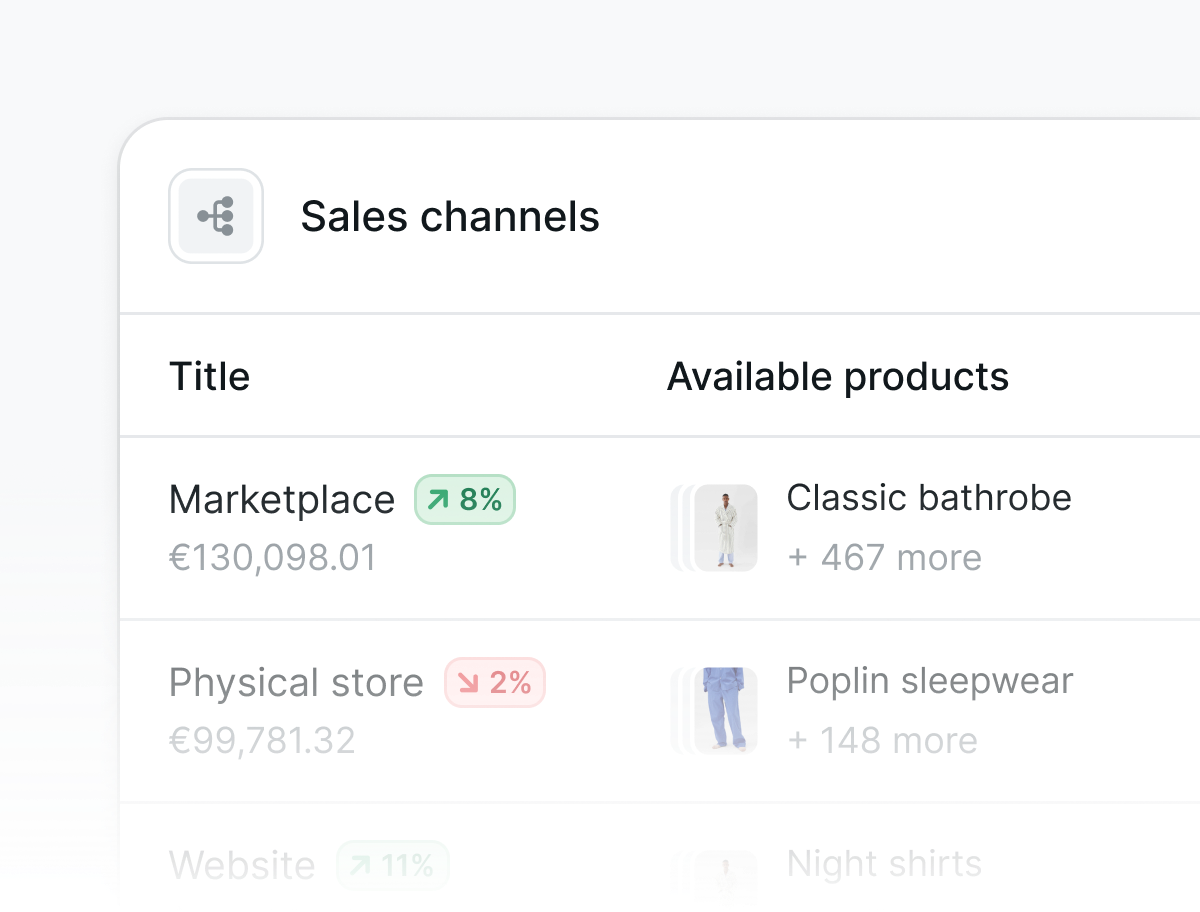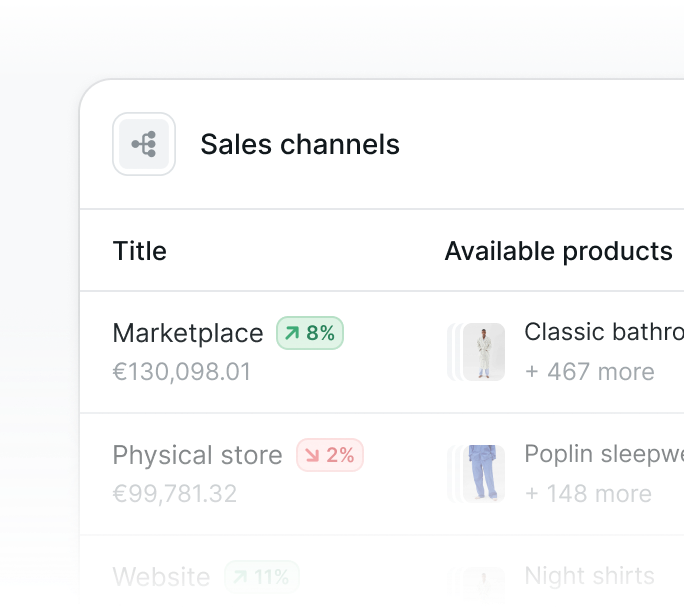 Powerful order
management features
Fulfill from multiple locations, instantly create return and exchange flows, and much more.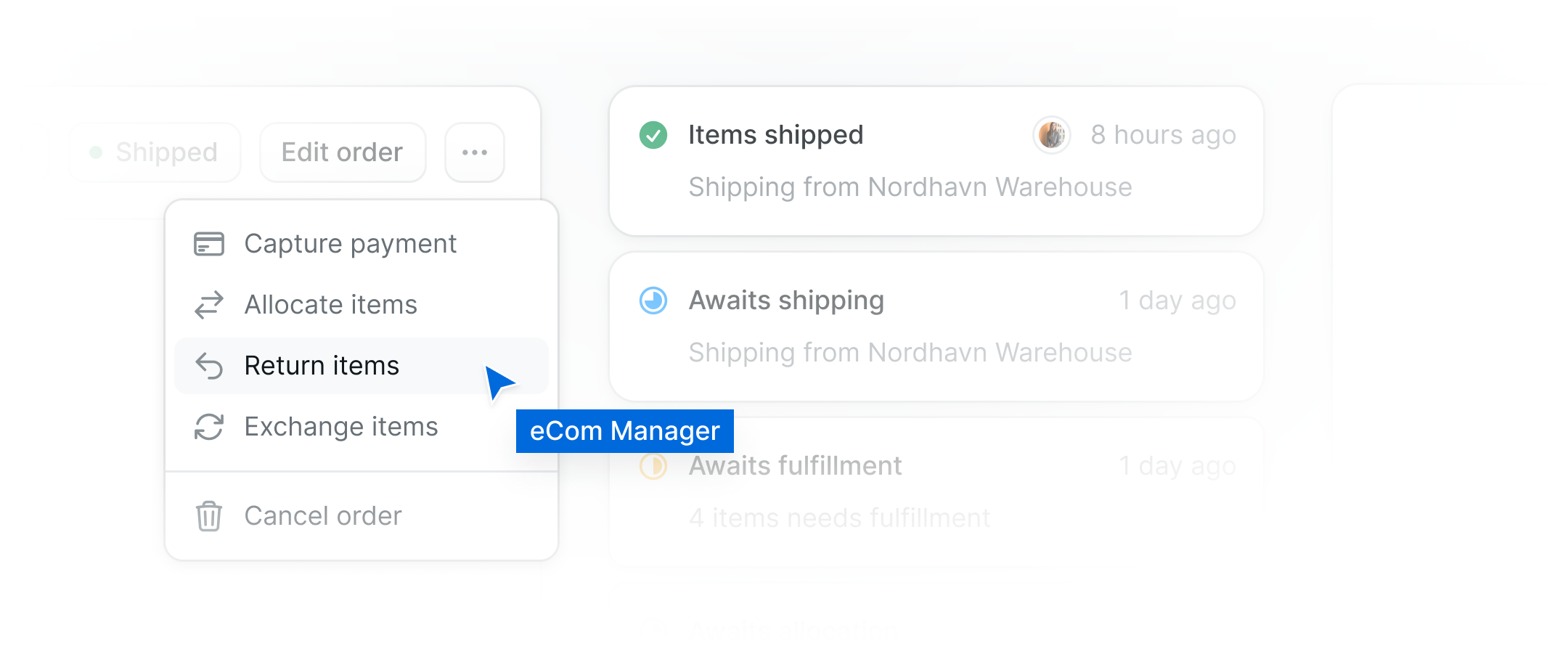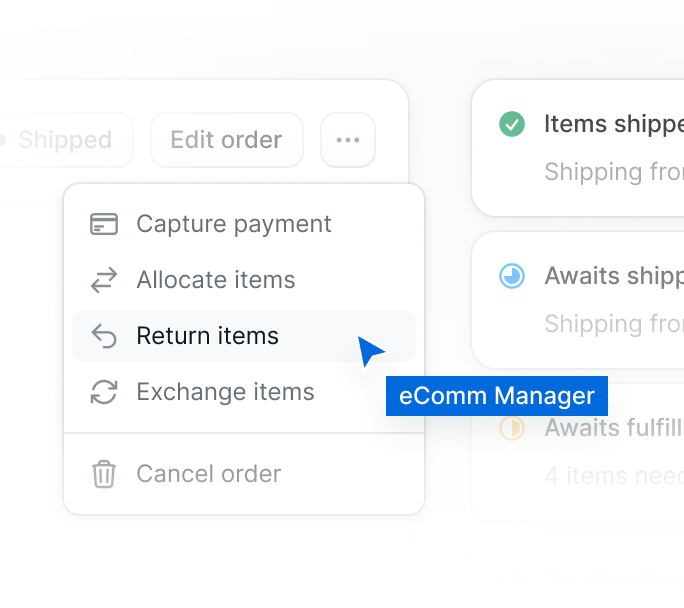 Commerce building blocks for Next.js
Medusa's modules work seamlessly with Next.js for amazing customer experiences, quick iterations, and fast storefronts.
app/api/featured-products/route.ts
Get started with Next.js 13 and Medusa with our pre-built template.
Product Module Support (coming soon) Join the open-source community and help define the future of commerce.
Combine your
preferred tech stack
Use your own or leverage our integrations to build a unique digital commerce setups.