Medusa - the open source Shopify alternative
#1 JS ecom platform on GitHub
The Open Source
Shopify Alternative
Medusa is a composable engine that combines an amazing developer experience with endless customizations for merchants to scale.
Backed by founders and executives at























Powering ambitious ecom startups to global enterprises
Tekla improved conversion by 70% and opened 50 new markets at record speed using Medusa
Learn How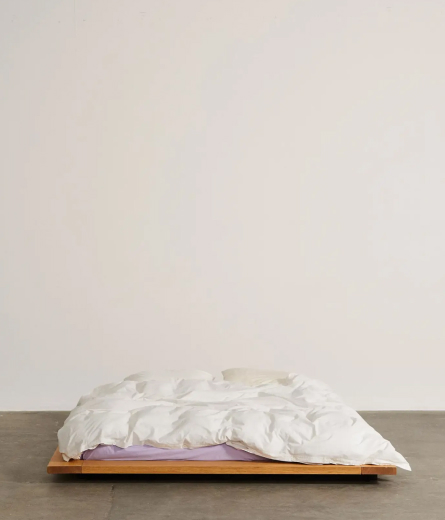 Palmes built a global on-brand store in <6 weeks with Medusa
Learn How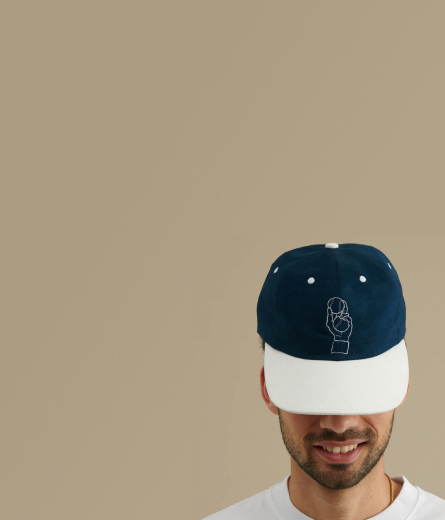 Mealbox startup with advanced subscription model using Medusa
Coming soon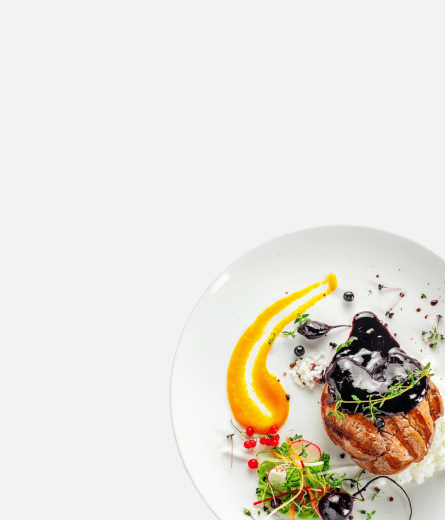 Medusa Core
Get started

Headless API

Integrate

Customize
Admin
Customize setup for local stores and channels
Control currencies, payment & fulfillment providers, tax, shipping options and more based on local regions and sales channels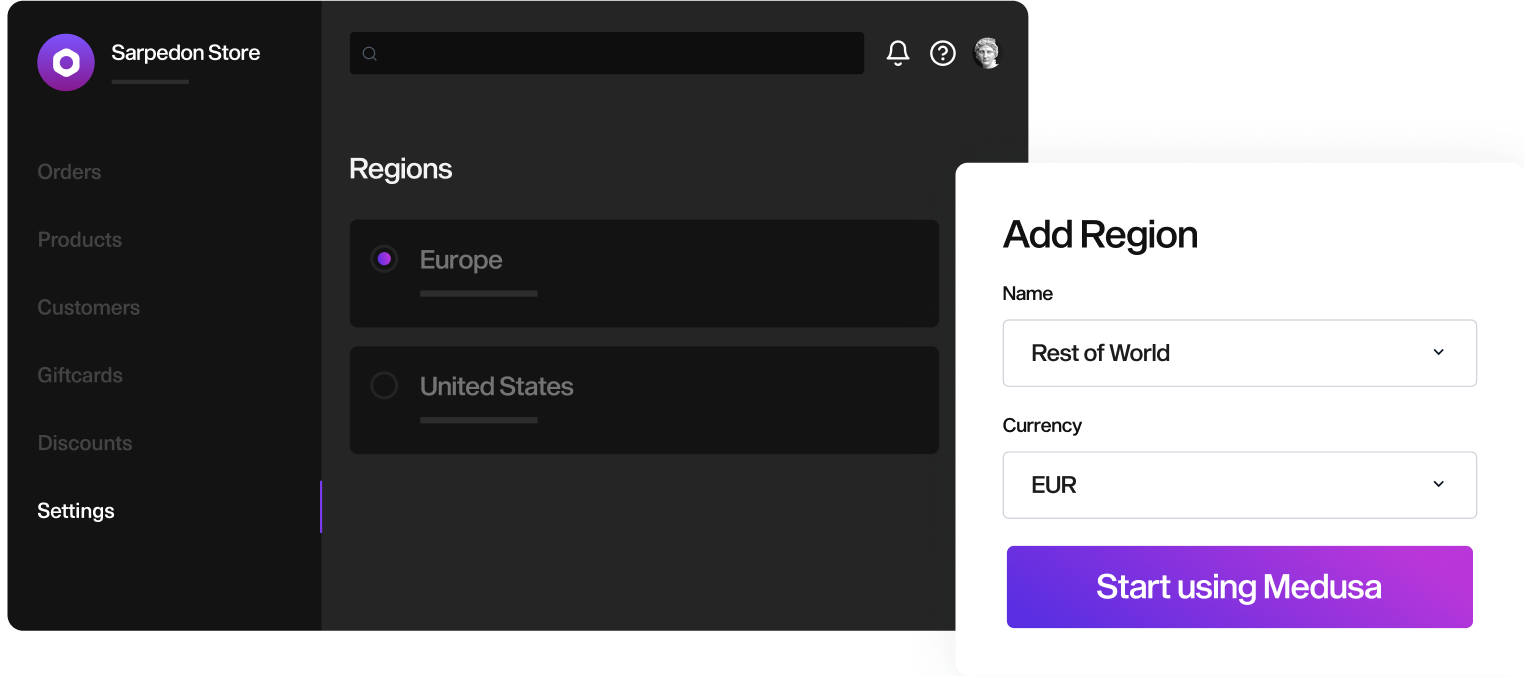 Navigate thousands of products and orders
Easily import and export large datasets on products, orders and customers.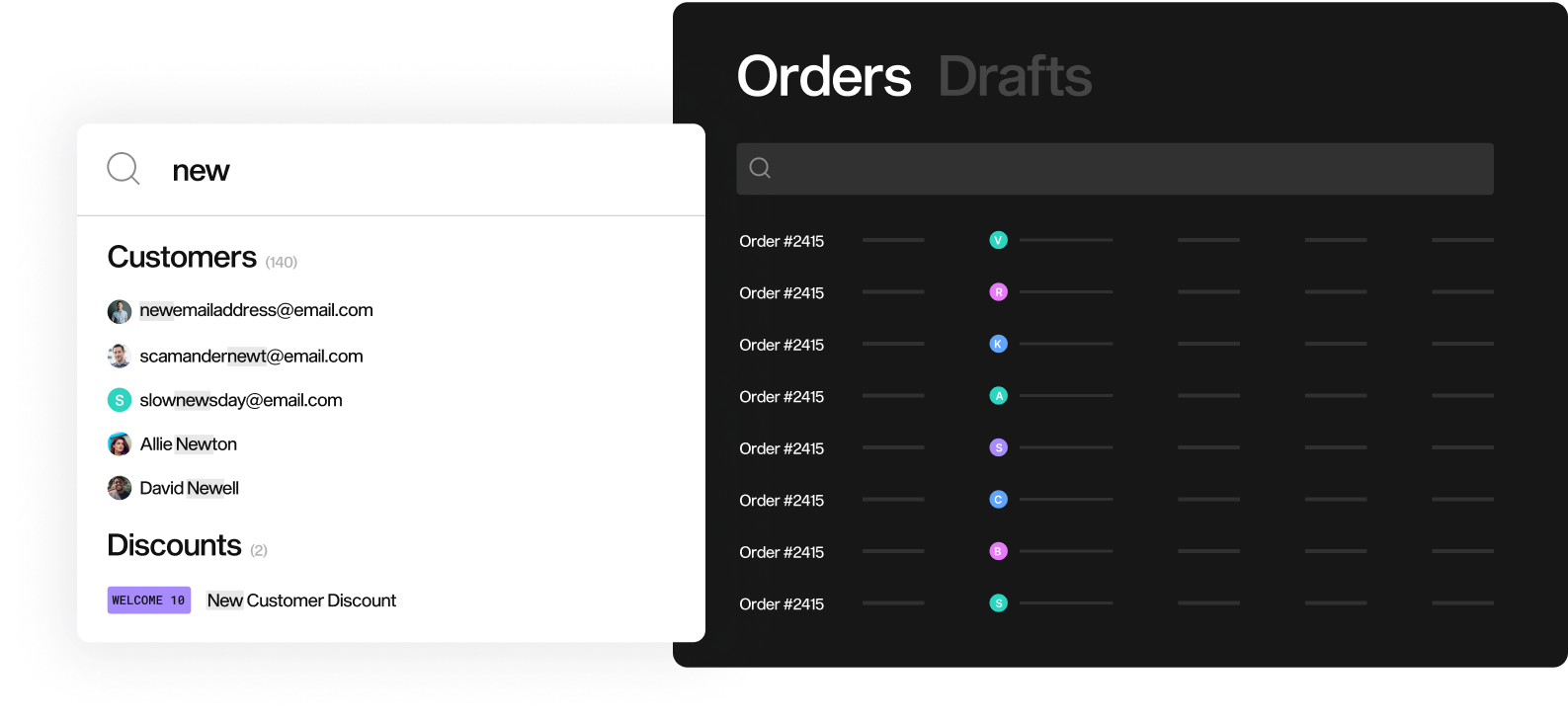 Manage orders from everywhere in one place
Gather an overview of orders across regions and channels. Leverage advanced RMA flows and handle orders from a single user dashboard.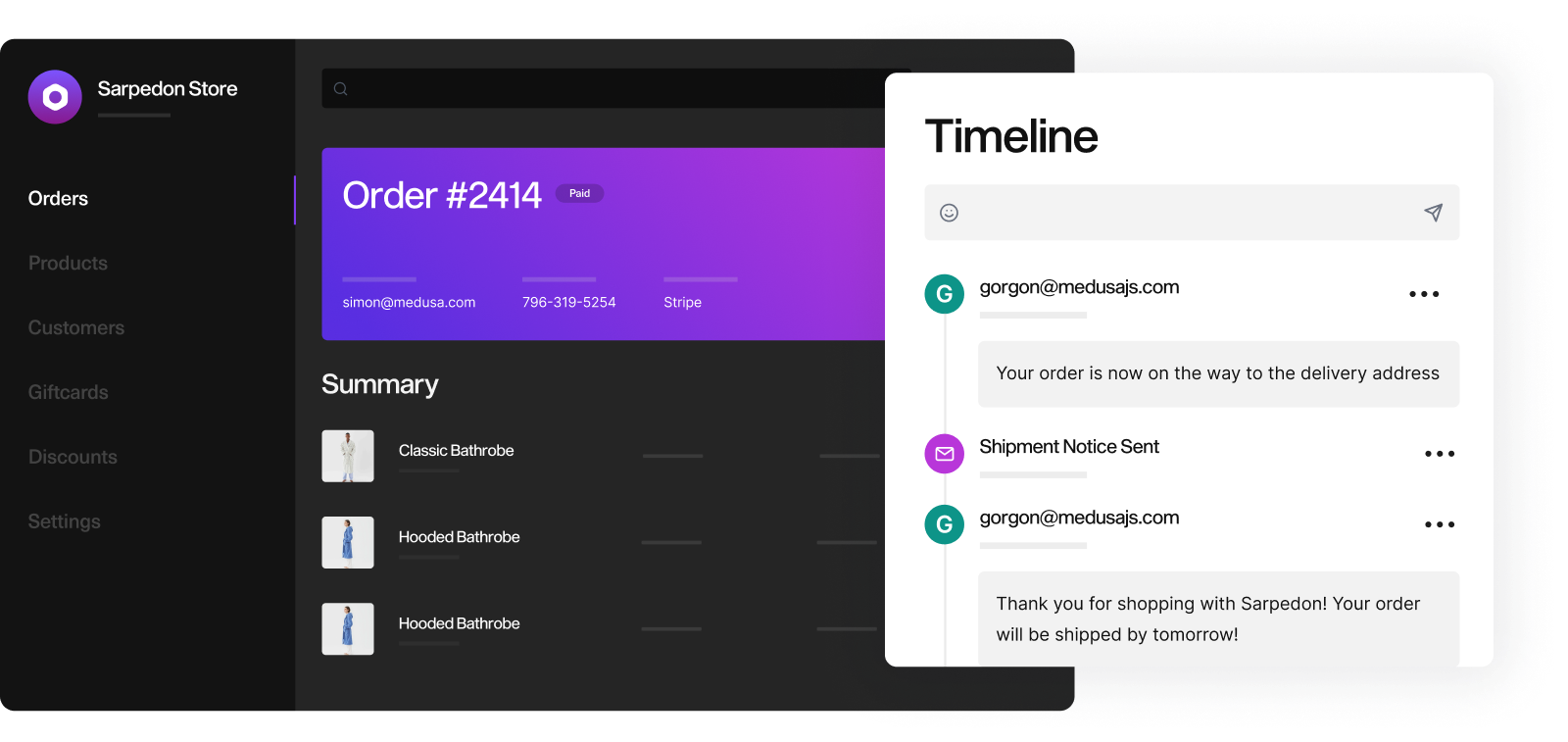 Create unique experiences for customers
Customer-group functionality allows you to create tailored pricing lists, discounts, and gift cards.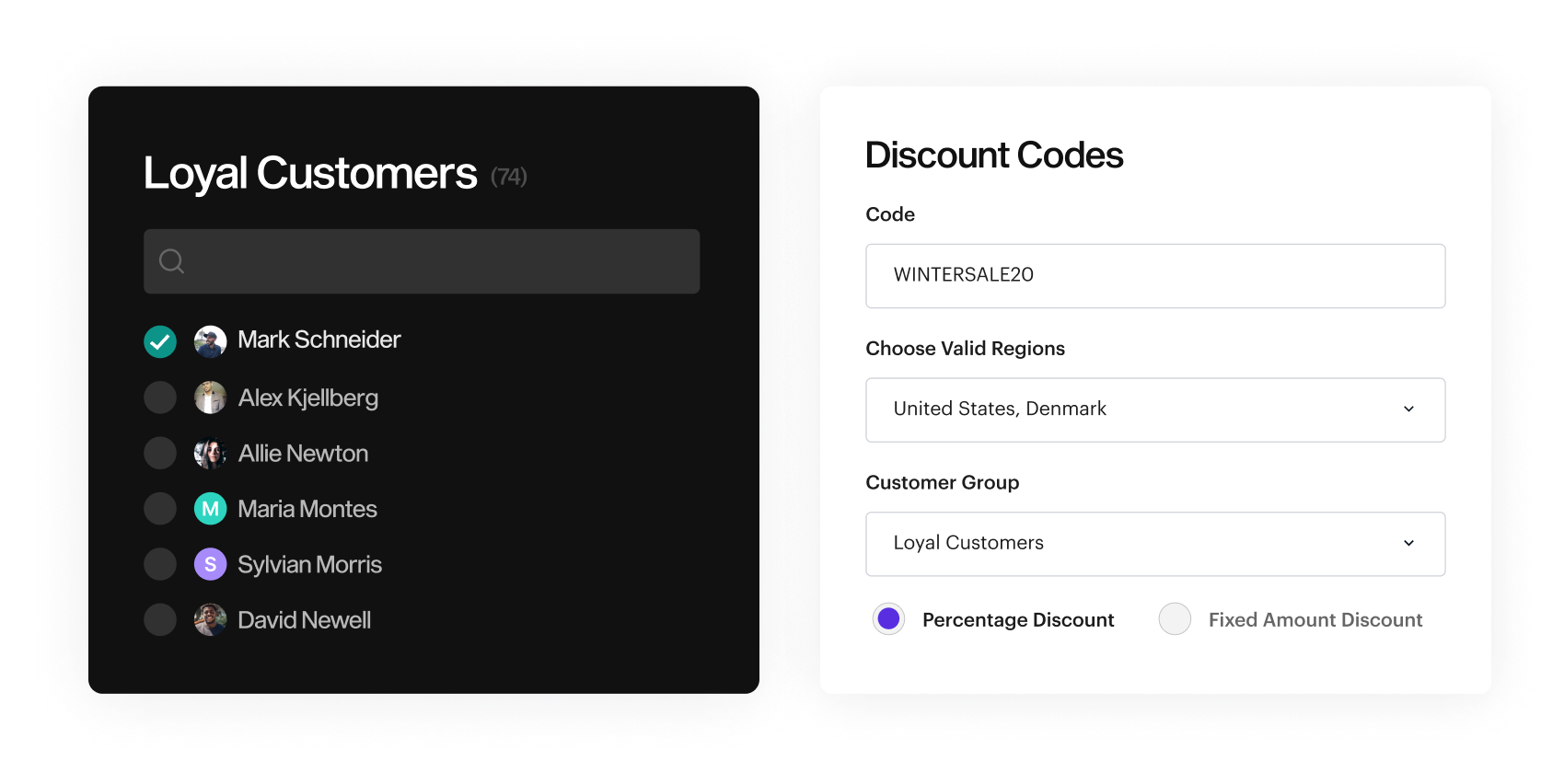 Join the community
Help shape the solution with other ecom builders, open source devs, and the Medusa core team

As someone who has worked in the Shopify ecosystem for 7 years, let me just say how excited I am to have found this beautiful replacement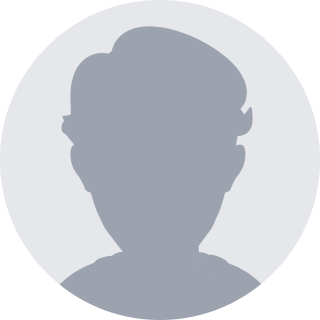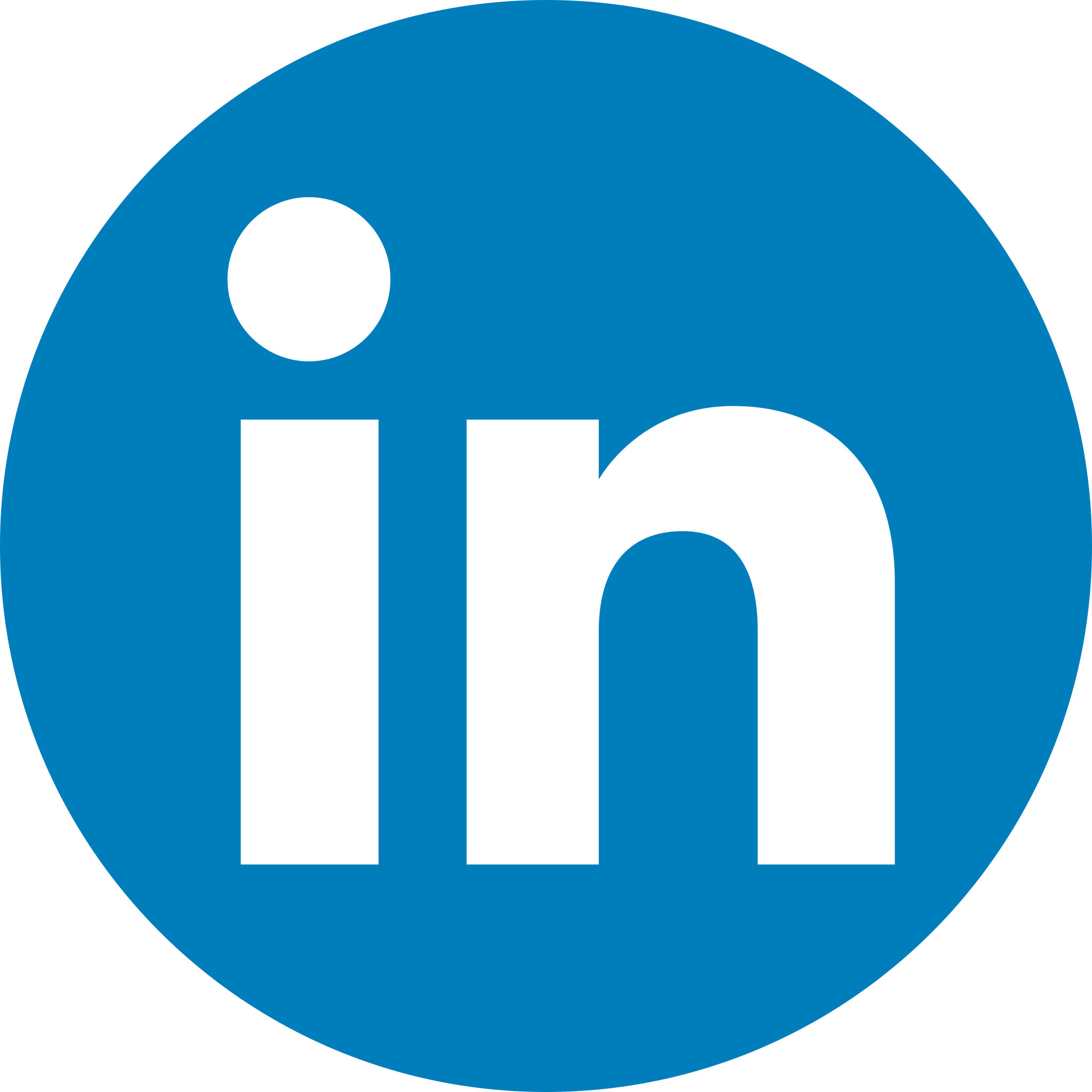 [...] we have been using Medusa at Tekla and that has proven to be THE platform for ecommerce. A simple user interface with no mysterious hidden fees and just straight to the point of what every ecommerce manager needs

Lijana Norkaityte
eCom manager @ Tekla Fabrics

I cant tell you guys how much I love Medusajs!!! ❤️ It's so awesome. [...] Like, it's unreal... I was searching for something exactly like Medusa, I tried commerce.js, woocommerce, but nothing comes even close! SO awesome!!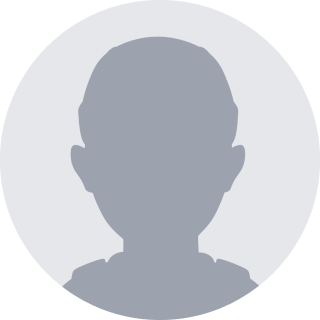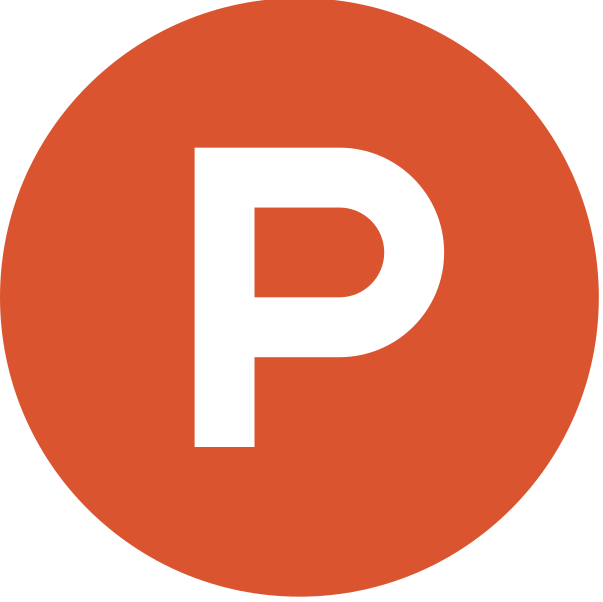 Medusa is one of the rising stars of Open Source ecommerce and it's definitely a huge step forward for the whole industry in making headless commerce more approachable to small and medium businesses.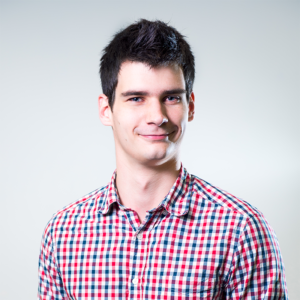 Filip Rakowski
CTO & Co-founder @ Vue Storefront
Combine your preferred teck stack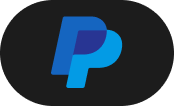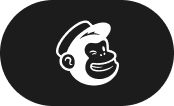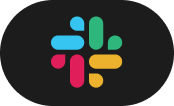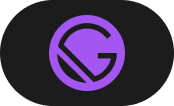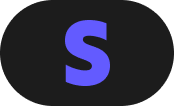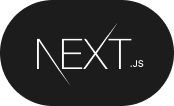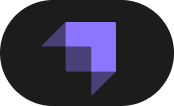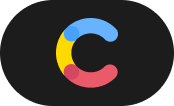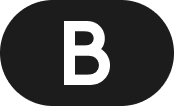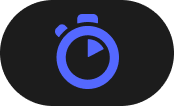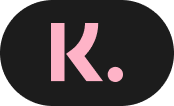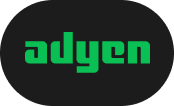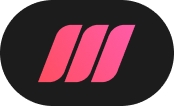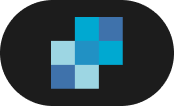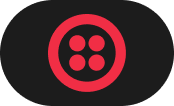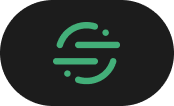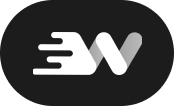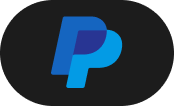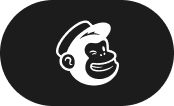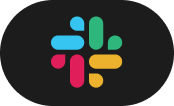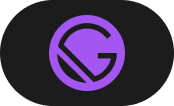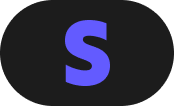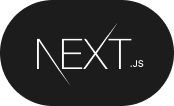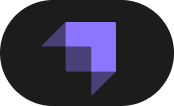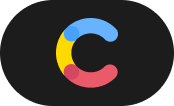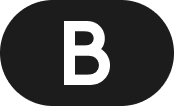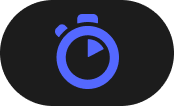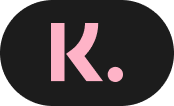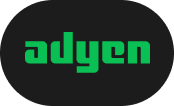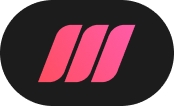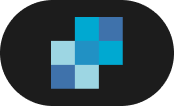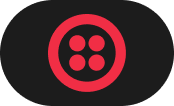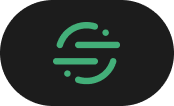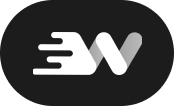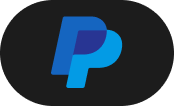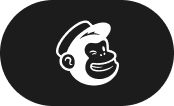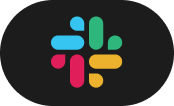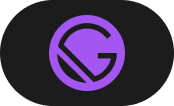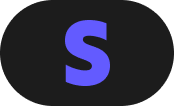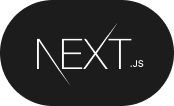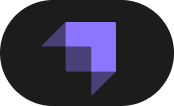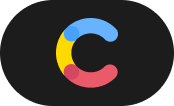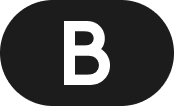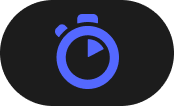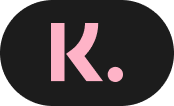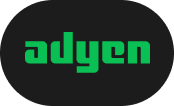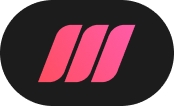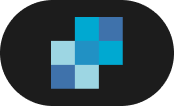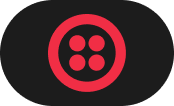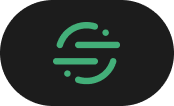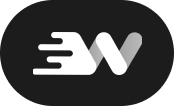 Get in touch
Are you a merchant, agency or a potential collaboration partner interested in Medusa?
Contact Us