2022 recap
2022 Highlights
This marks the end of an incredible year for Medusa. Below are the highlights 🎉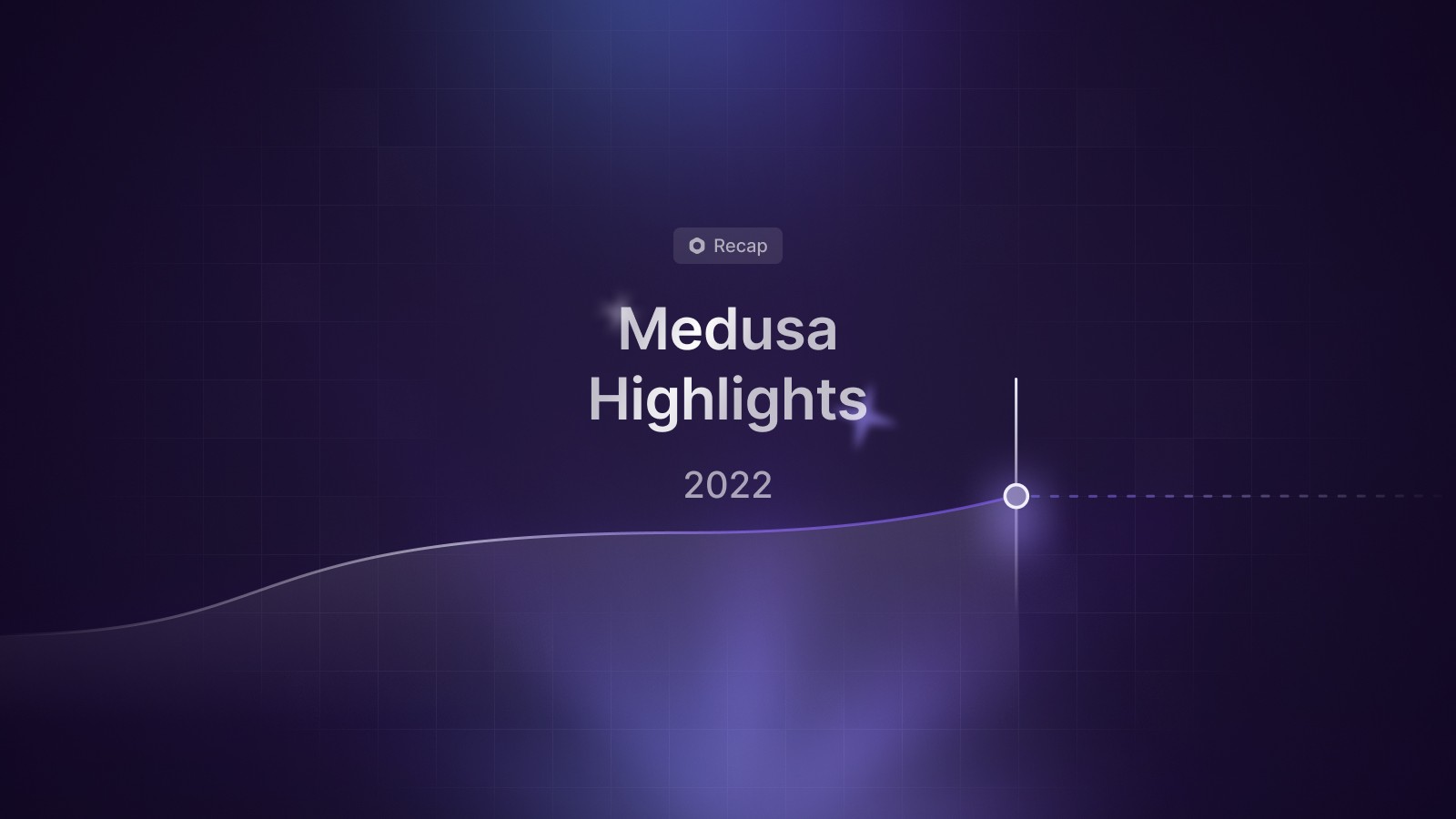 Powerful new features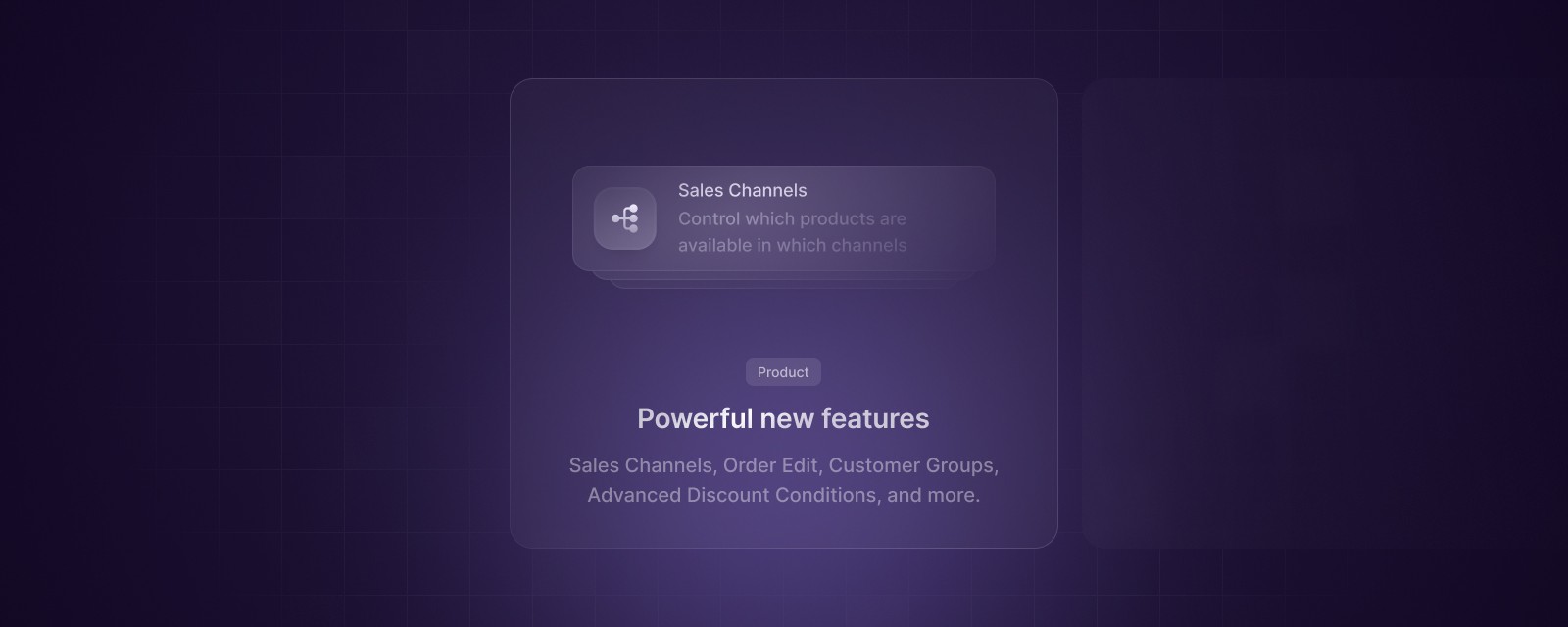 +100 new community plugins
Our core team was not the only one shipping new features. We had more than 100 new community plugins added that you can access here.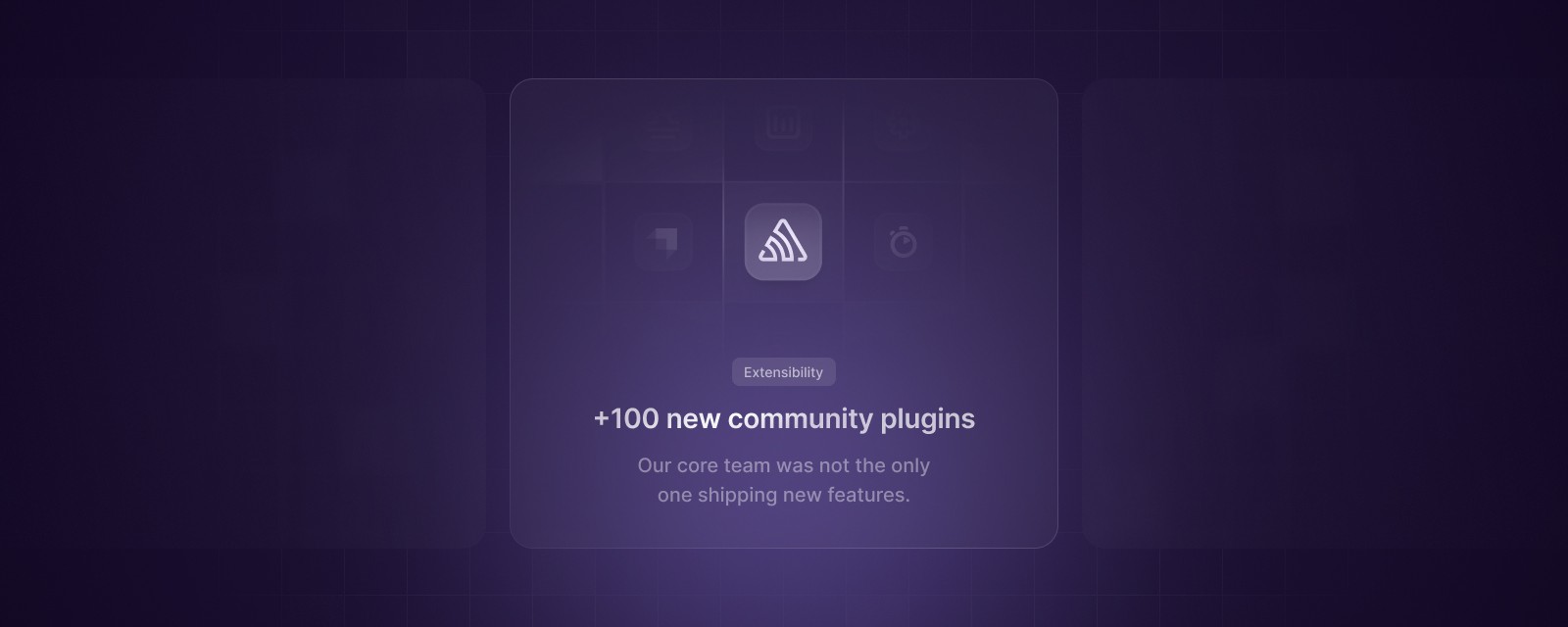 +15,000 GitHub stars
Reached 15k GH stars in November, bringing us among the top 0.01% of projects on the platform after a bit more than a year since going live.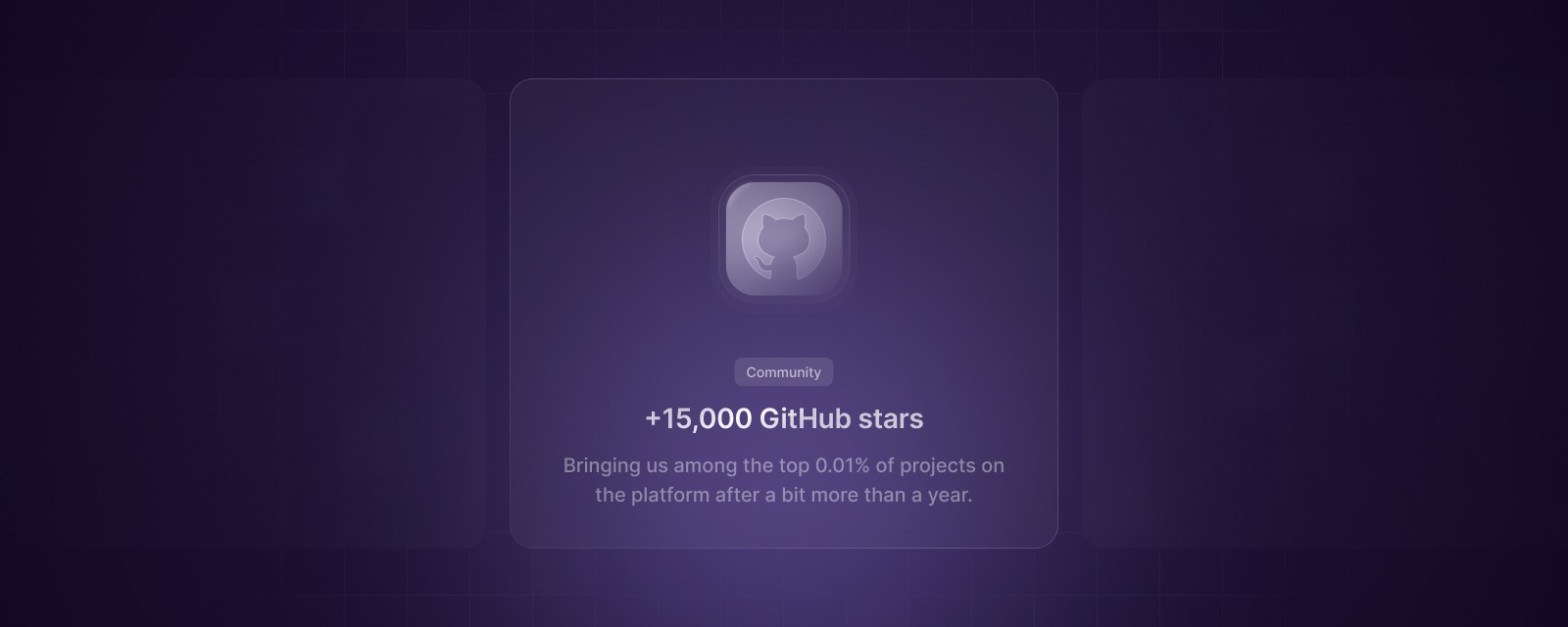 $8M in funding
Raised our Seed round in June from Dawn and LocalGlobe with participation from leading tech angels in the industry.
Read the TechCrunch coverage here.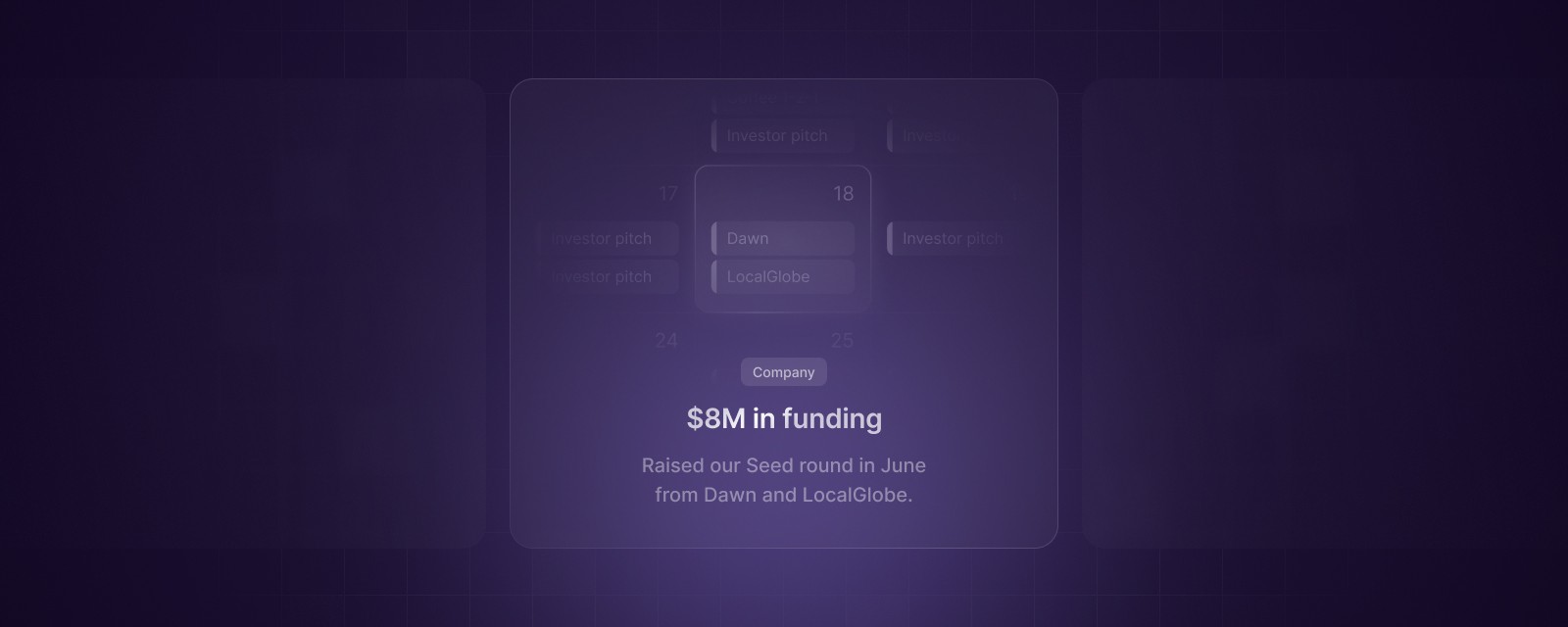 6 new countries
Our core team grew as we added six new locations to the list of countries with Medusa team members: 🇫🇷 🇭🇷 🇱🇧 🇵🇱 🇧🇷 🇨🇦 🇩🇪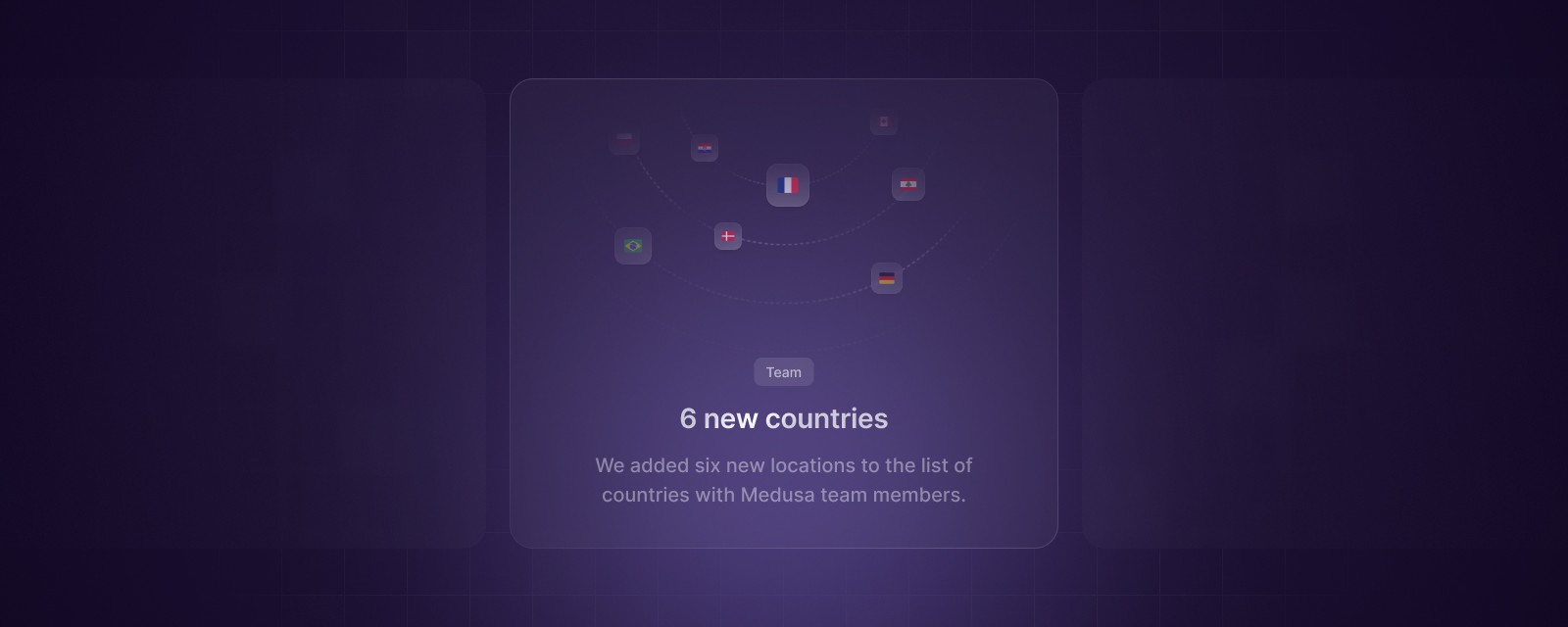 7x more weekly downloads
Adoption skyrocketed as weekly NPM downloads grew to 6,000, a +750% increase from last year. Public companies, global marketplaces, and industry-leading retailers now use Medusa.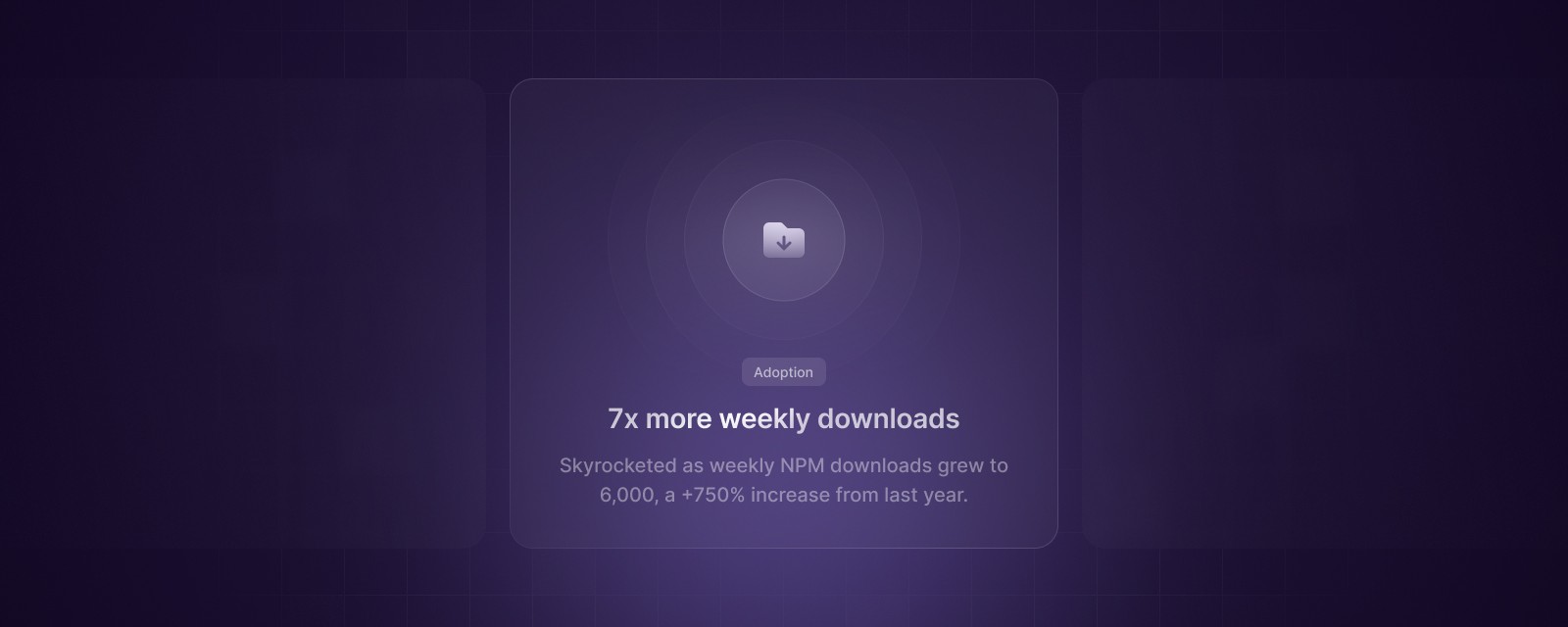 +4,500 community members
Our amazing developer community on Discord also grew rapidly from ~500 to +4,500 by the end of the year.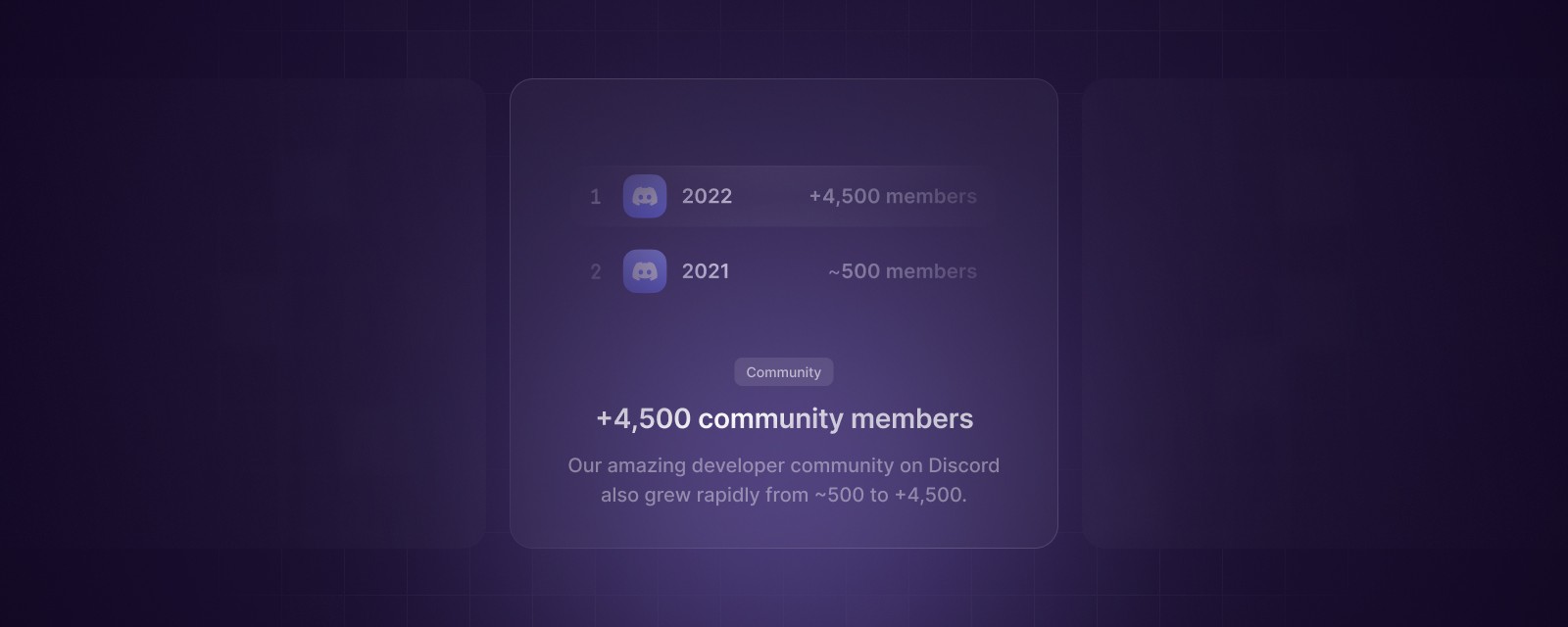 Strong performance improvement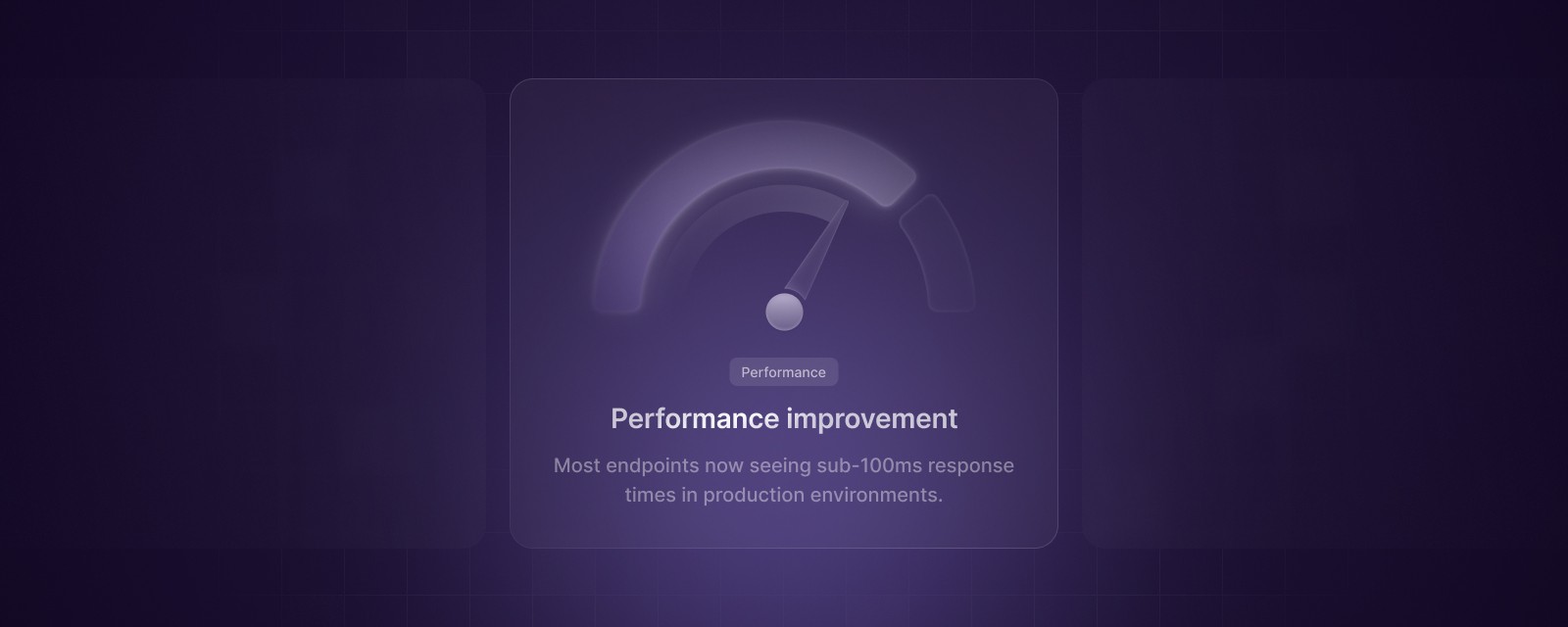 +200 Hackathon participants
We hosted our very first Hackathon in October, and we were overwhelmed to see more than 120 submissions across +200 participants.
Read more about it here.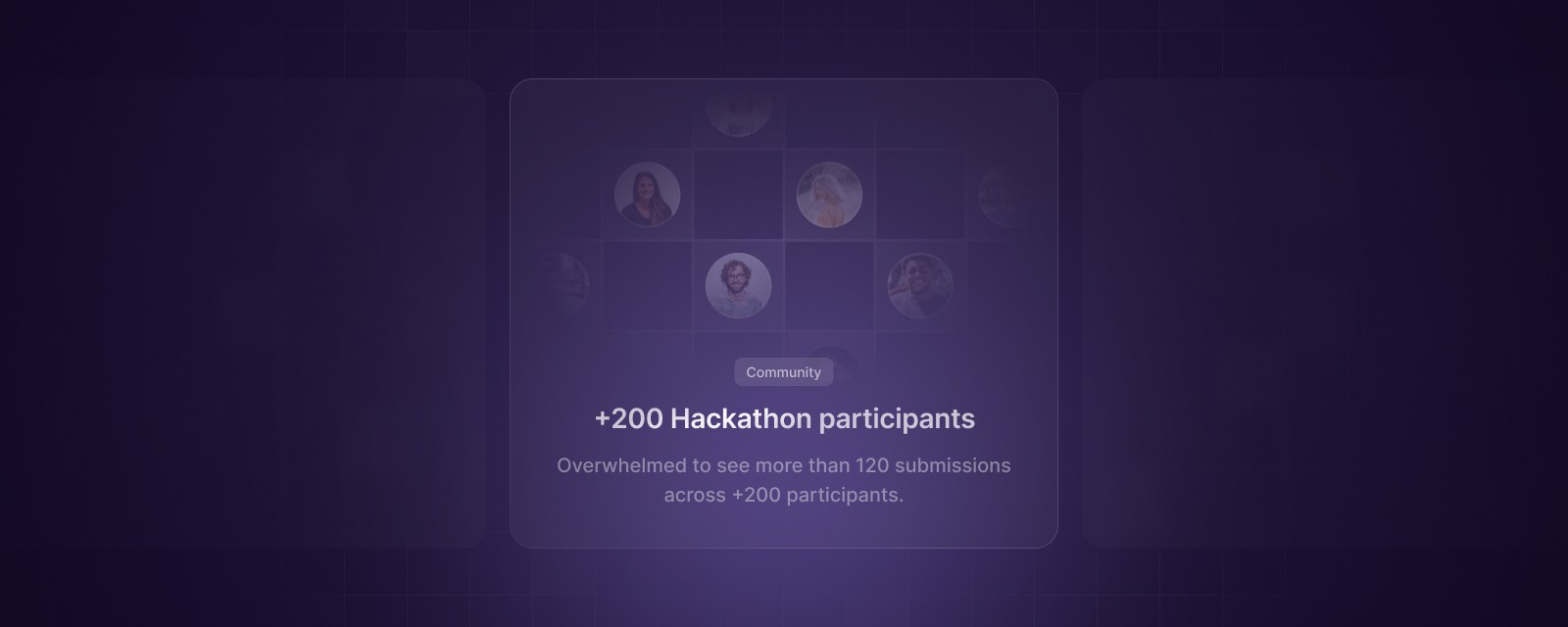 B2B support
We launched a complete feature set to handle B2B through native support for customer groups, differentiated pricing & discounts, separate product catalogs, and more.
Read more about our B2B features here, or check out our new B2B starter.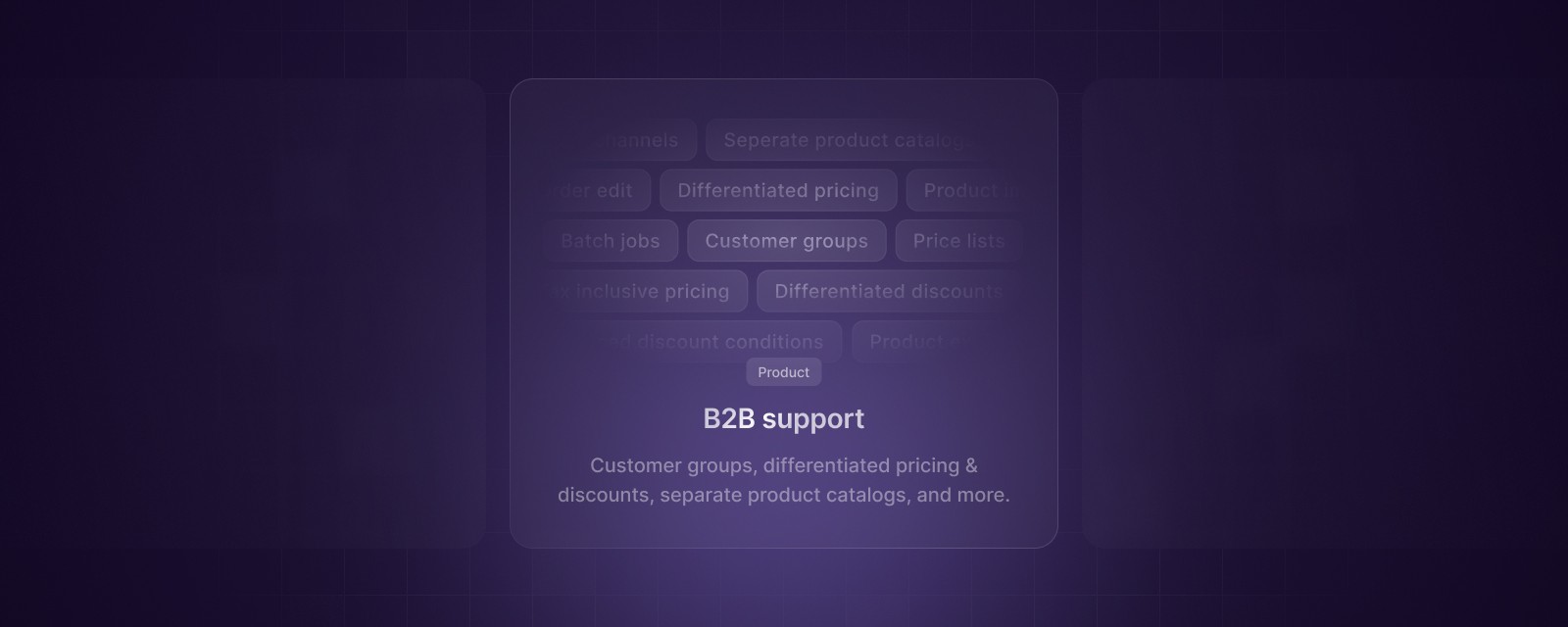 Product of the day
With our launch party and Admin revamp, we climbed to #1 launch of the day on ProductHunt in the beginning of the year.