Company
Hacktober+Medusa 2021
It is that time of year, and Hacktober is right around the corner. This year Medusa is excited to take part in the fest for the first time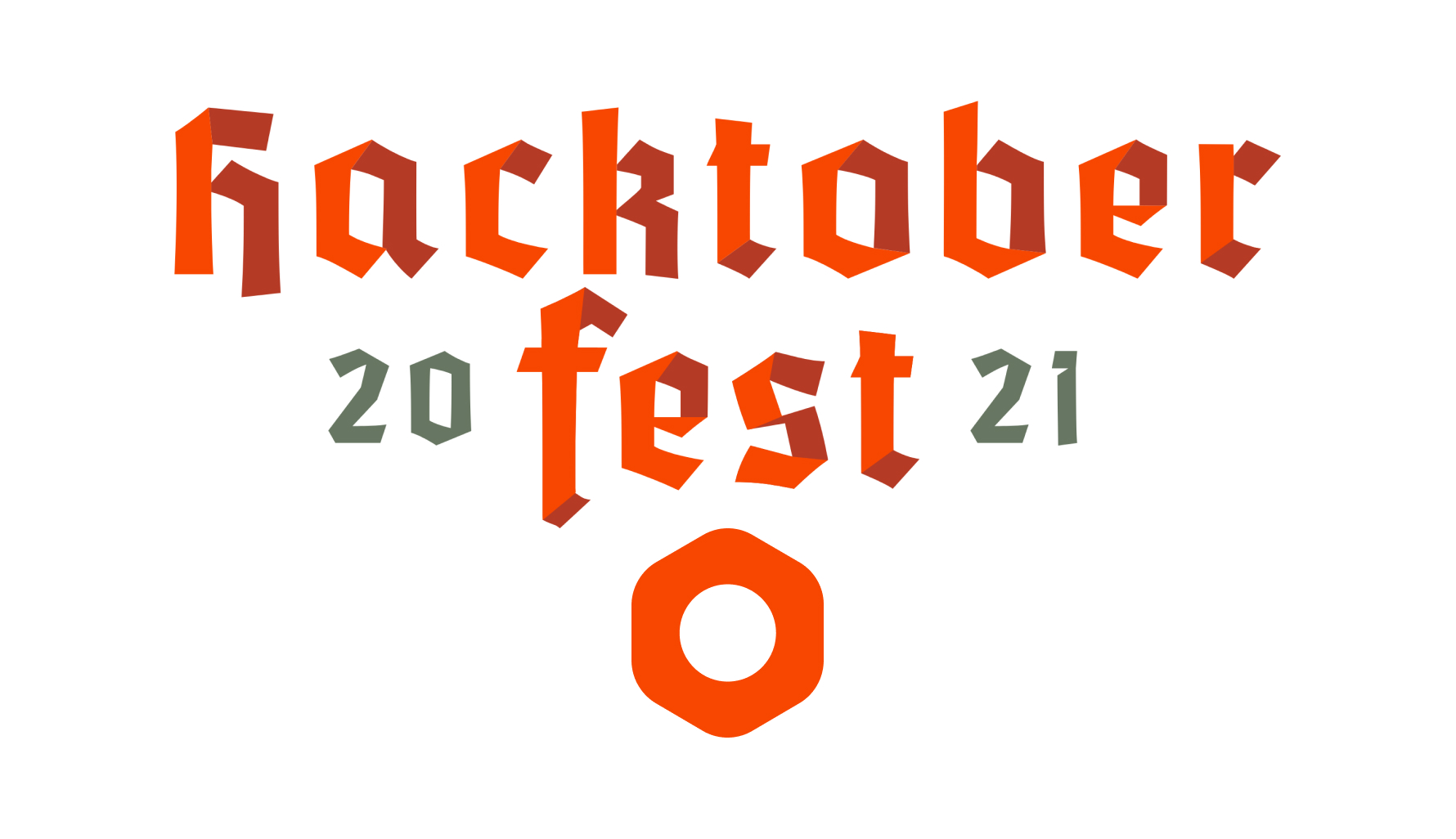 It's that time of year, and Hacktober is right around the corner. This year Medusa is excited to take part in the fest for the first time.
An excellent opportunity to learn more about the open-source environment, meet creators, active contributors and win a t-shirt or have a tree planted in your name!
Every year Hacktober fest brings tremendous activity and helps the open-source ecosystem grow.
What is Hacktober?
Hacktober fest is a worldwide event that Digital Ocean organizes with the primary goal of supporting the open-source culture by encouraging contributions to open-source projects participating in the event.
Making four or more contributions between October 1-31 will allow you to get a memorable t-shirt as a token of appreciation, or you can choose to have a tree planted in your name and help make Hacktoberfest 2021 more carbon neutral.
You can follow this guide to get a grasp of the rules.
Why contribute to Medusa?
Medusa is a headless e-commerce engine with a mission to provide a fantastic developer experience and give merchant's full control of their ecommerce stack.
By contributing to Medusa, you help push the boundaries of e-commerce and make amazing commerce experiences easier for developers to create.
By actively participating in Hacktober fest, you make Medusa more sustainable and help us progress quickly. Every single contribution matters, and you'll get an appreciation gift for your time and effort:
One pull request → Medusa sticker
Three pull requests → Medusa t-shirt
Build a Plugin (issues labeled with plugin) → Complete Medusa pack (t-shirt, hoodie, sticker)
How can I contribute?
Medusa supplies developers with different open-source tools, which you can find on our Github profile. Pick the tool you like the most and follow our contribution guide to keep the consistency of deliveries.
Contributing to an open-source project might feel intimidating at the beginning, and below, you can find a guide about the process:
Browse the issues that are labeled hacktober
After finding an issue you want to take over, you can let the community know that you are willing to provide a solution in the comments section.
Fork the Medusa repo and create a branch for your solution according to the workflow described in the contribution guide.
When the functionality is reviewed, push the branch to the forked repo and submit a pull request.
After that, the Medusa core team members will review the pull request and let you know if additional work is needed.
Once you receive the approval from the team, the contribution is ready to be merged and taken into account for the overall Hacktober fest activity.
For more detailed guidance and support, feel free to join our Discord to ask the engineering team directly.
Where do I find help from the Medusa community?
The community has a massive priority for Medusa.
Contributing to an open-source project might be confusing and complicated. That's why team members of Medusa are always ready to support you on this path.
Feel free to join our Discord and chat directly with the engineering team, so you can get the warm, welcoming experience and be surrounded by passionate developers just like you!
Happy hacking!